mahabis dreamer sandals
dreamer. sandals.
£ £189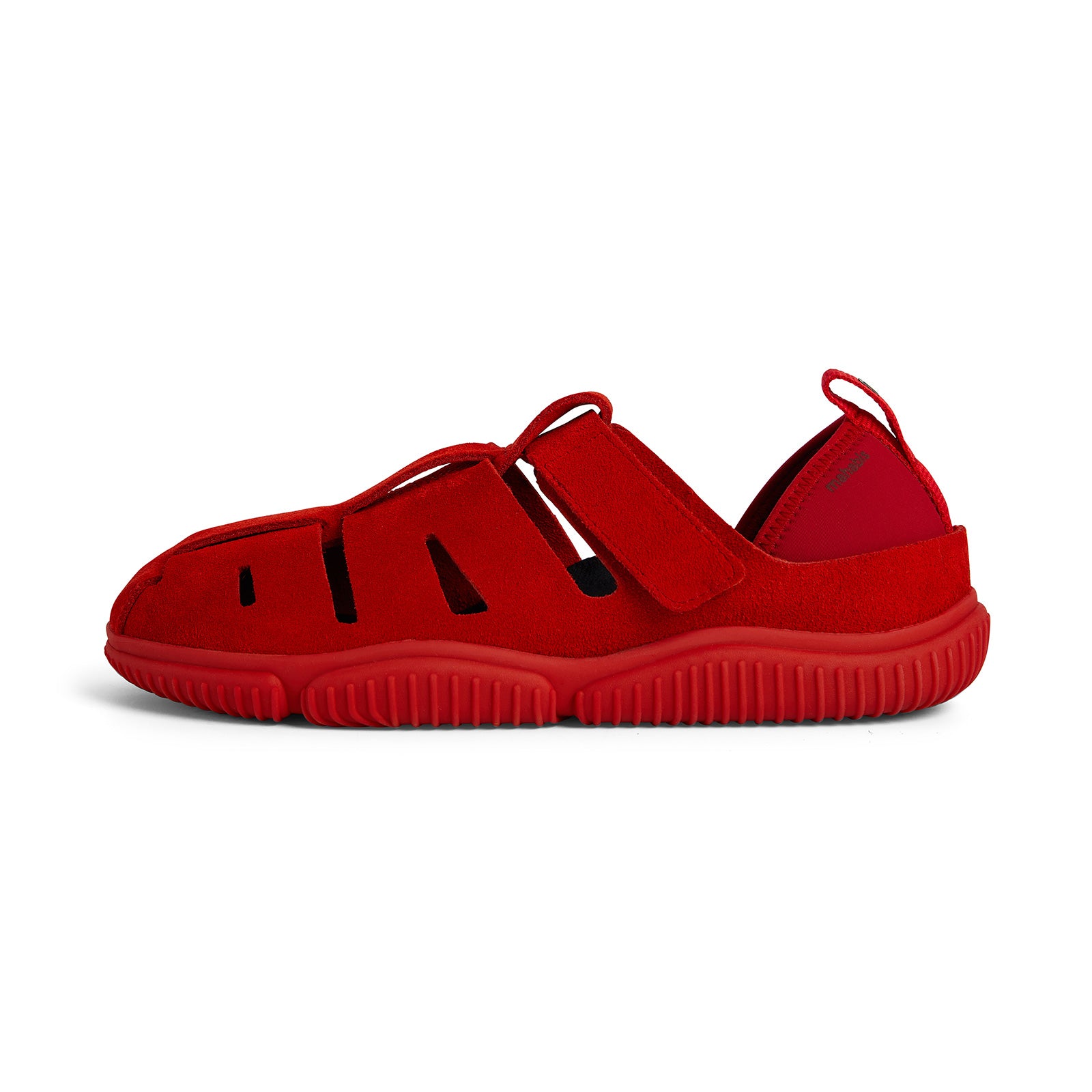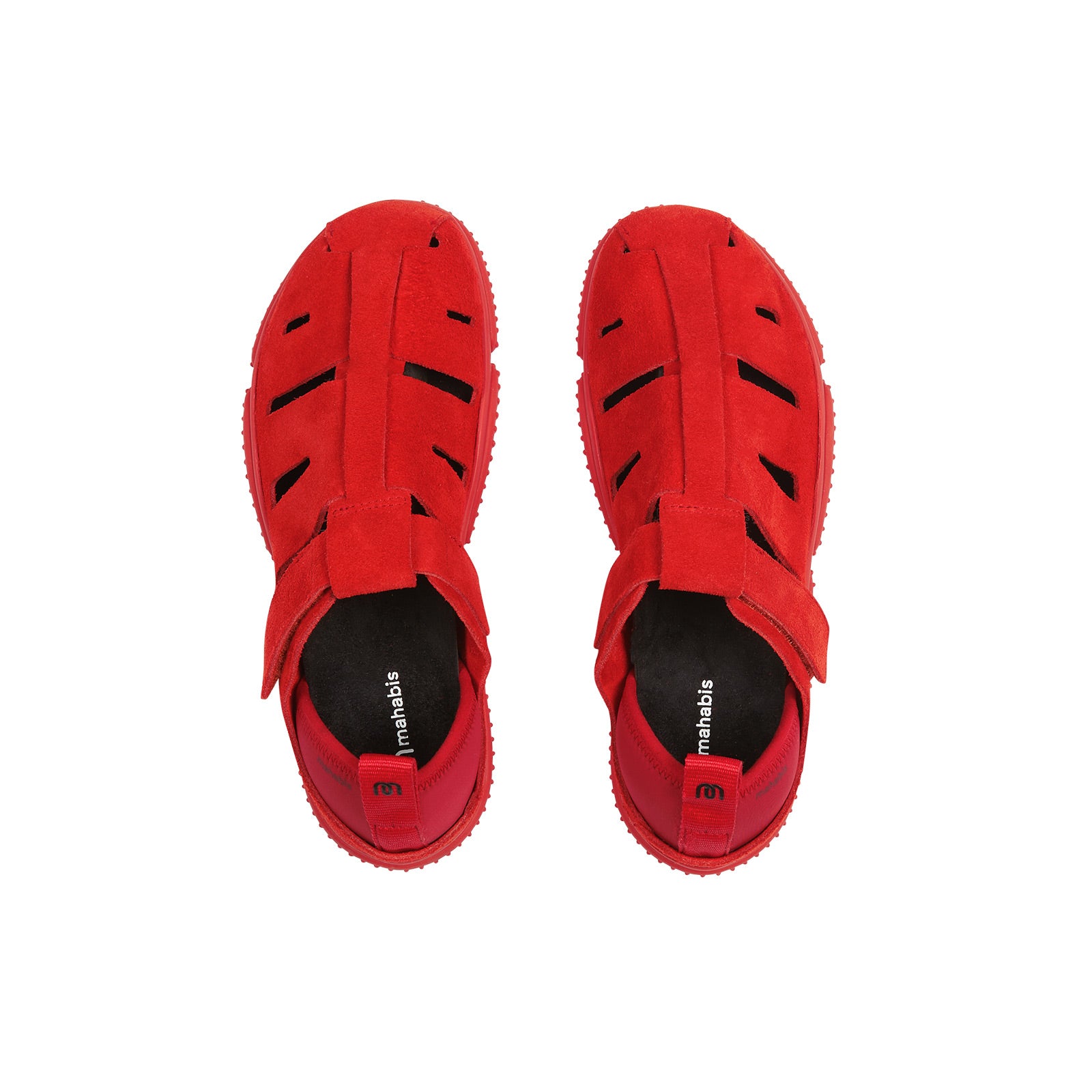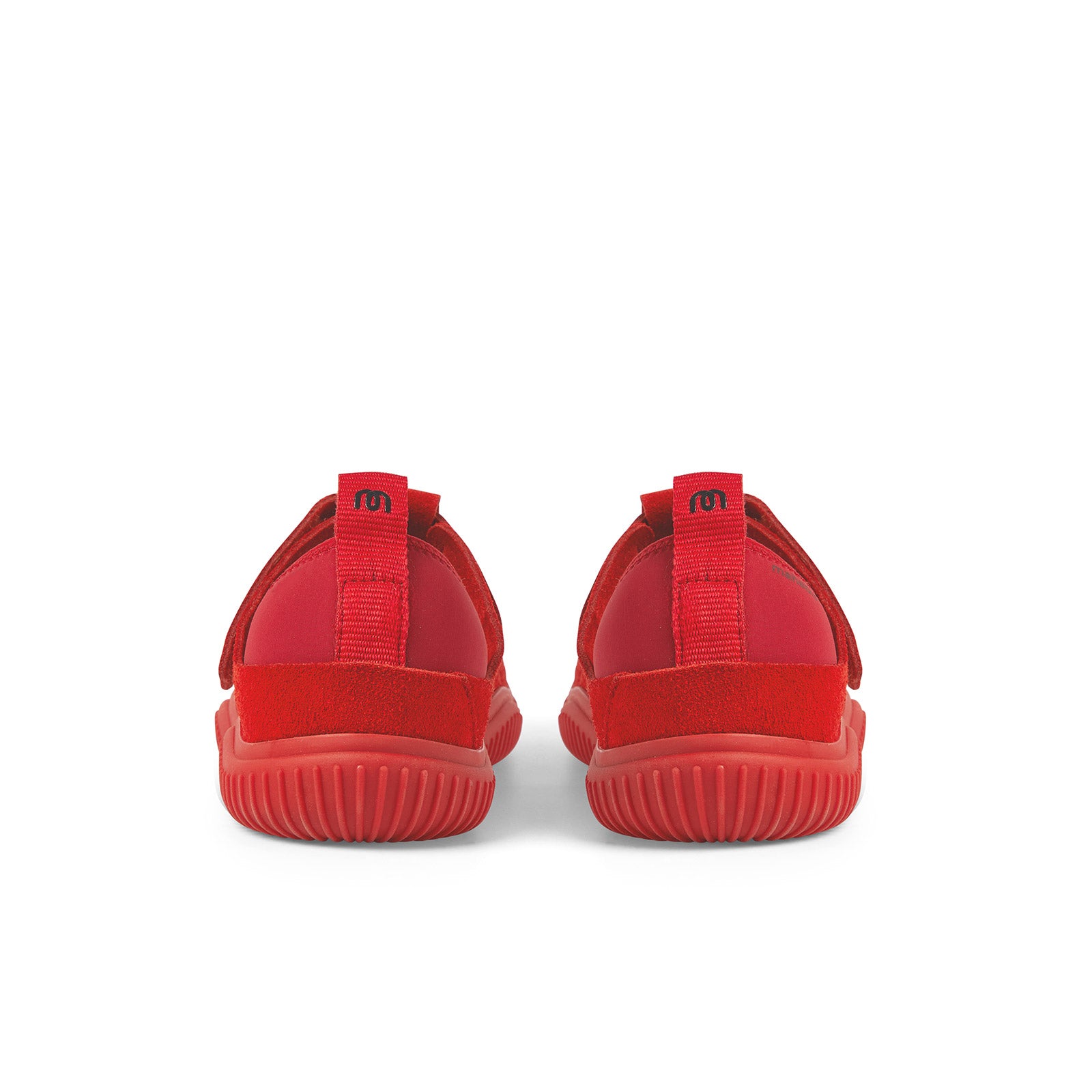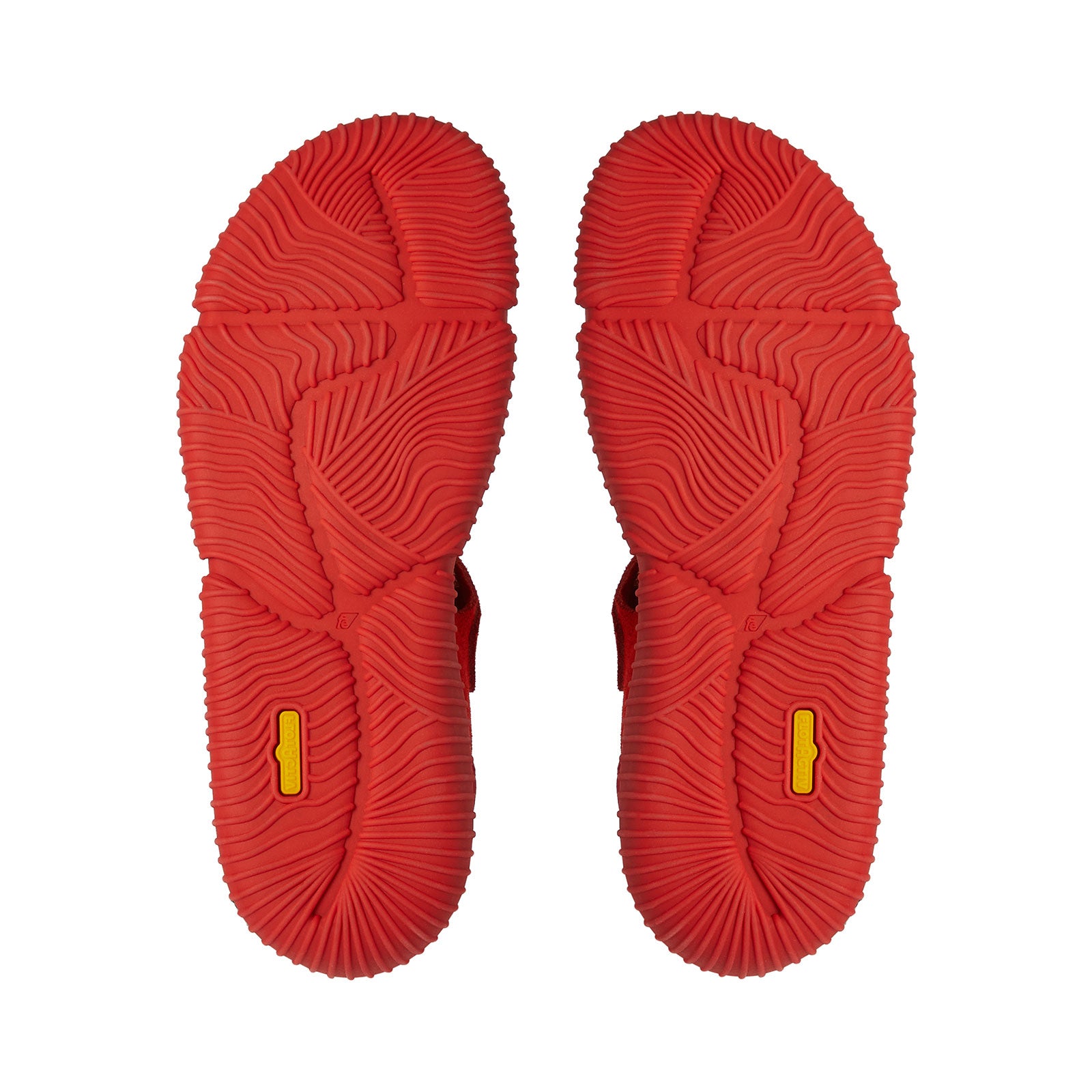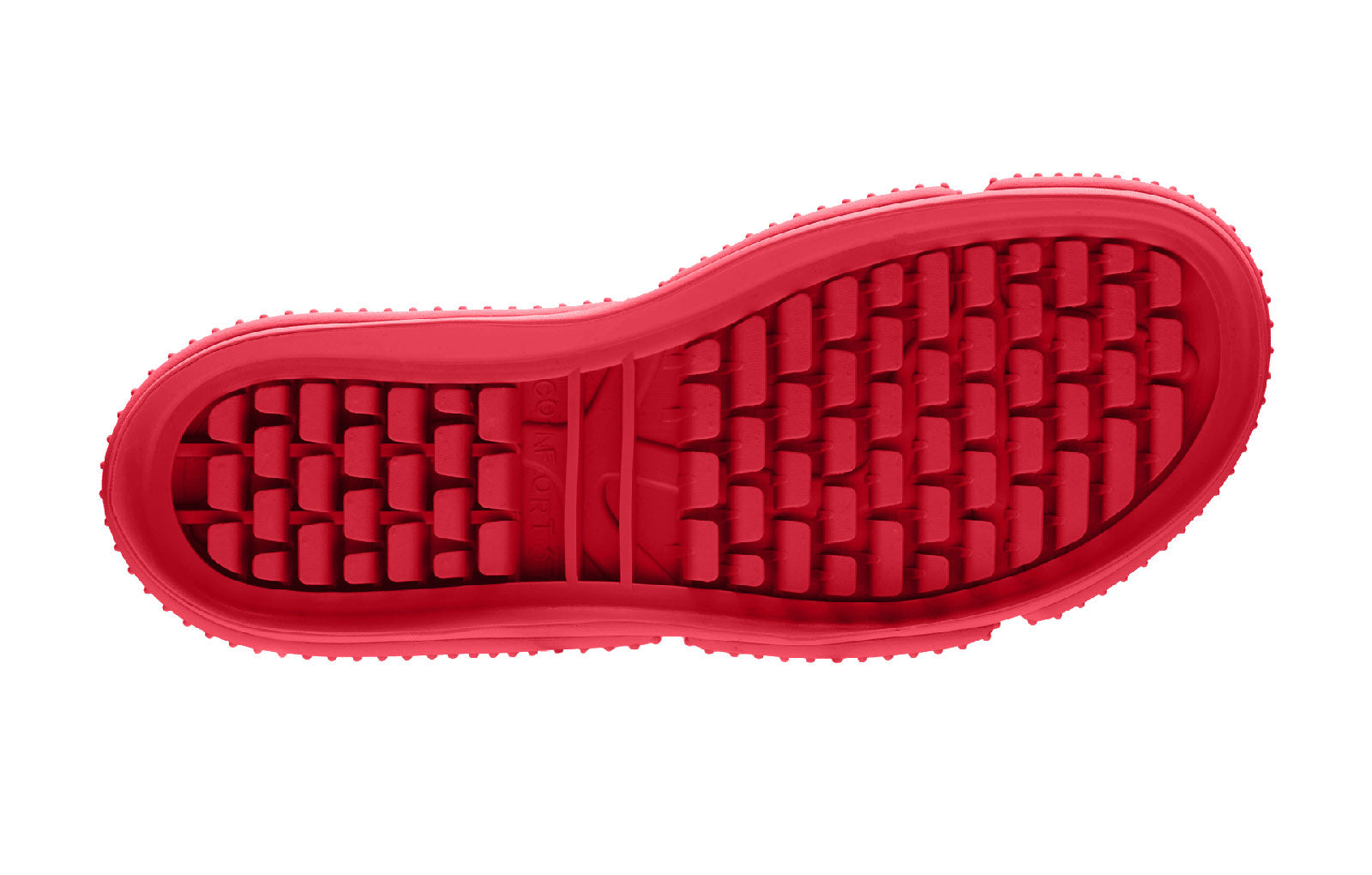 tap to zoom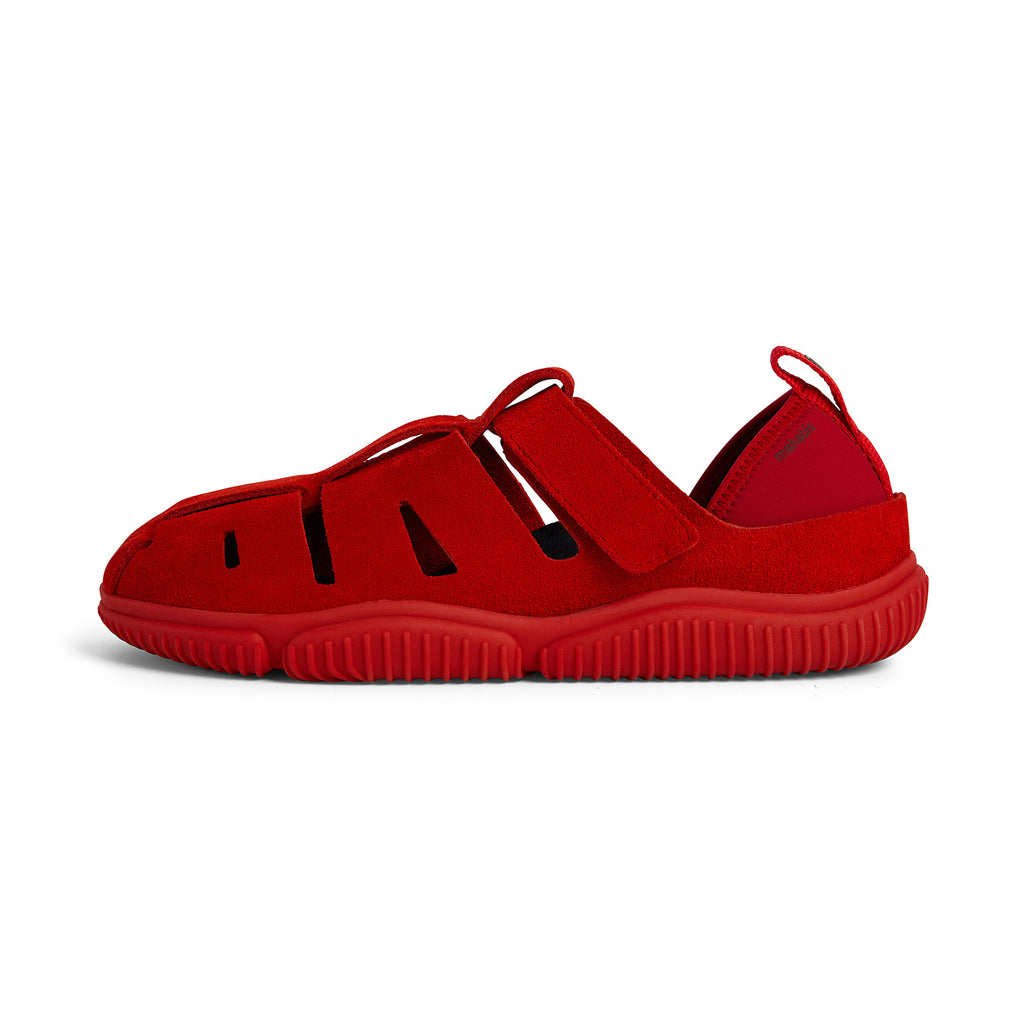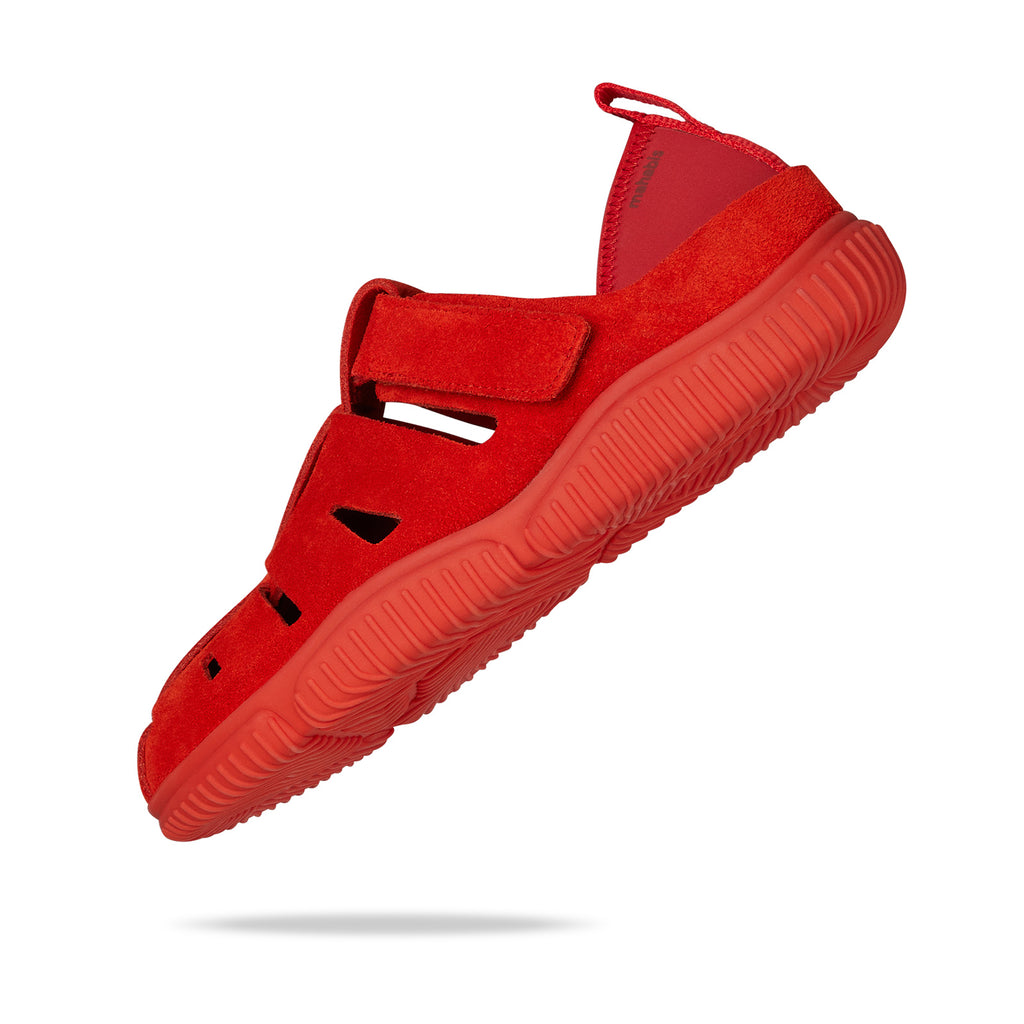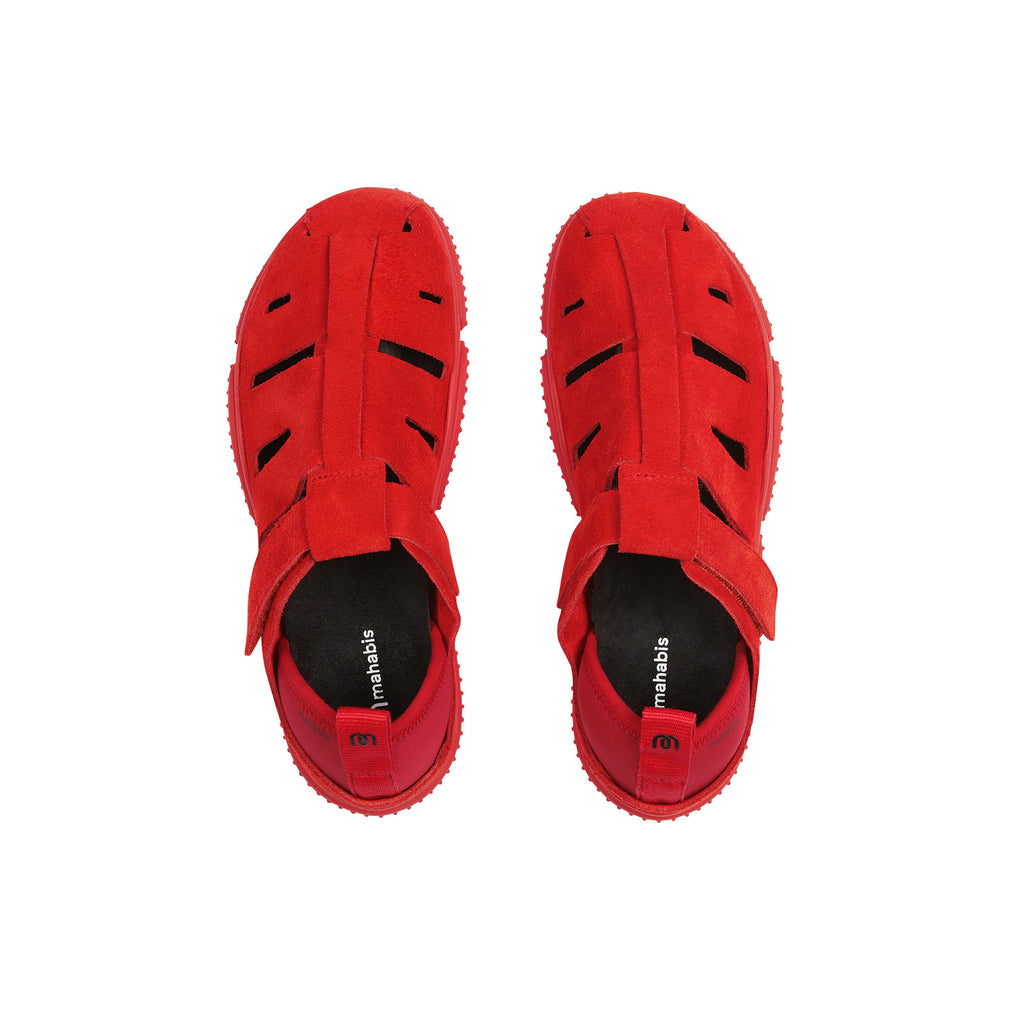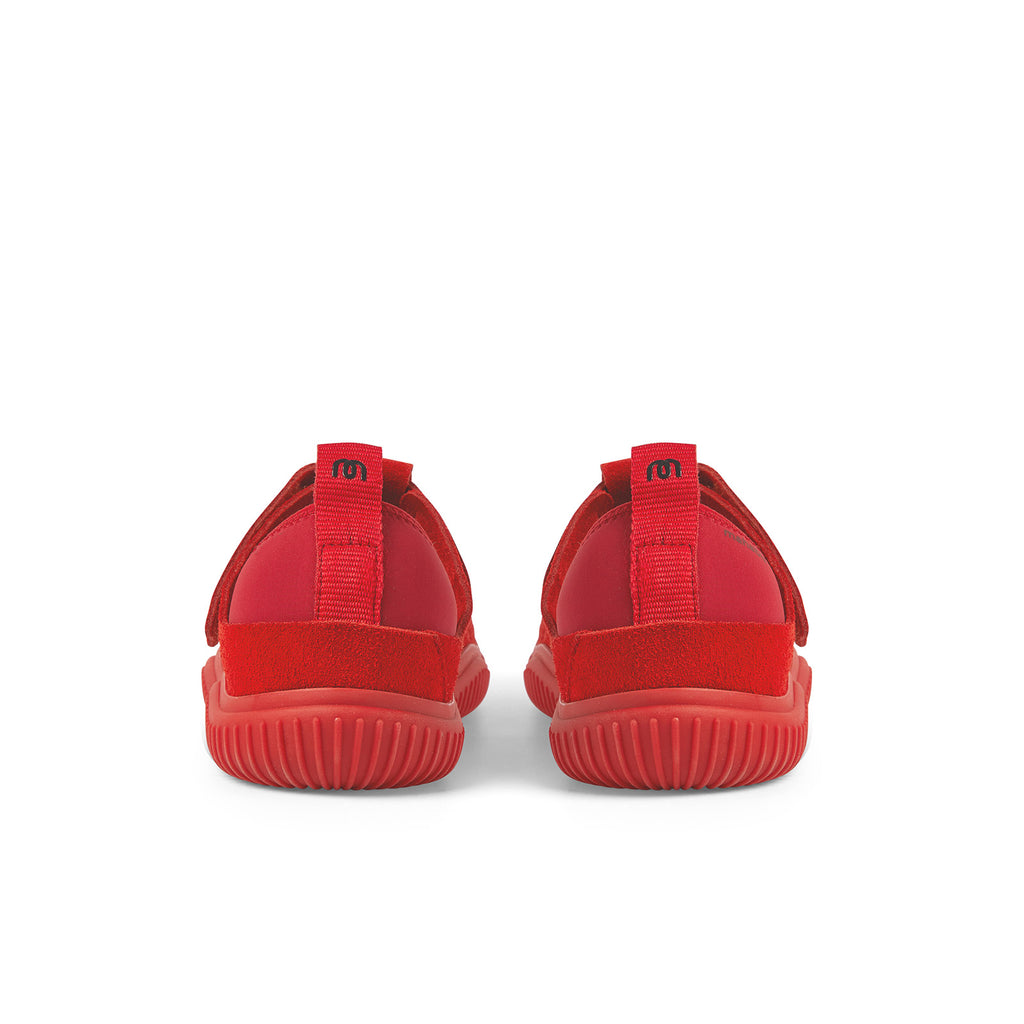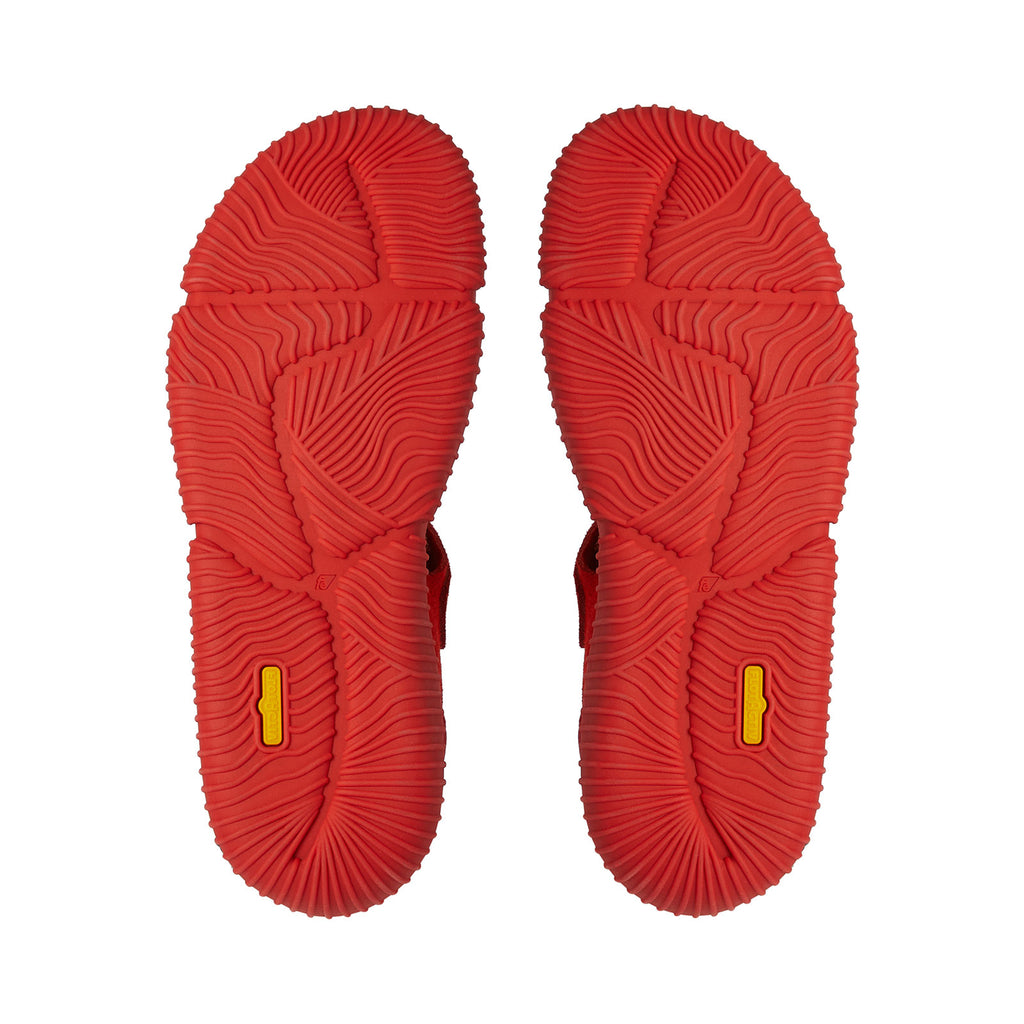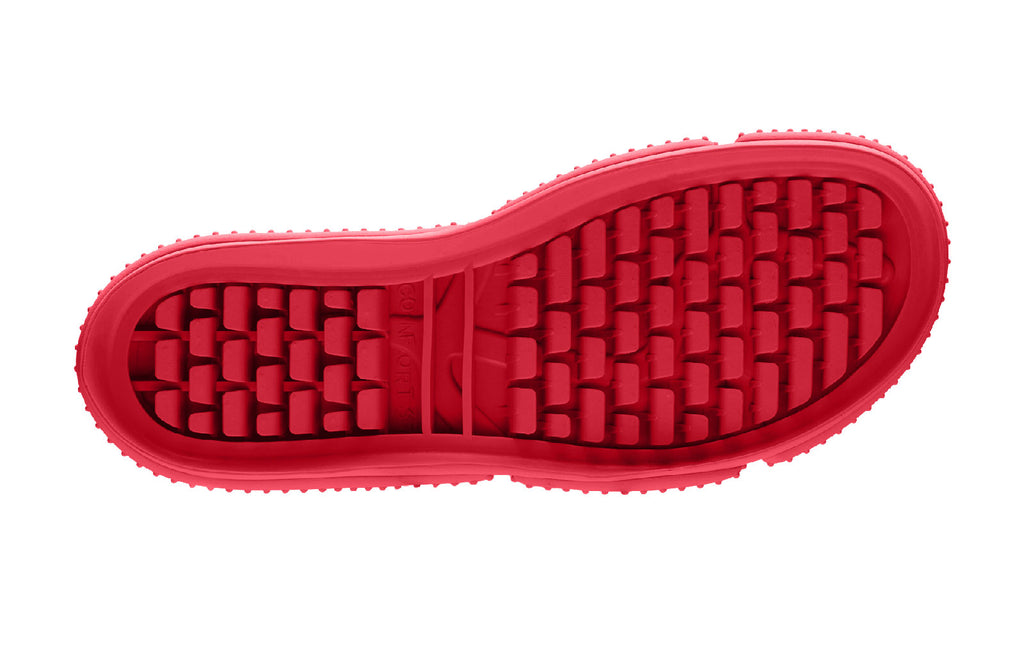 Sandal
DS-L-36-RD-RD-A5
Dreamer Sandals in Chilli Spice
dreamer-sandals
dreamer. sandals.
mahabis dreamer sandals
£ $189.00
you may also like these styles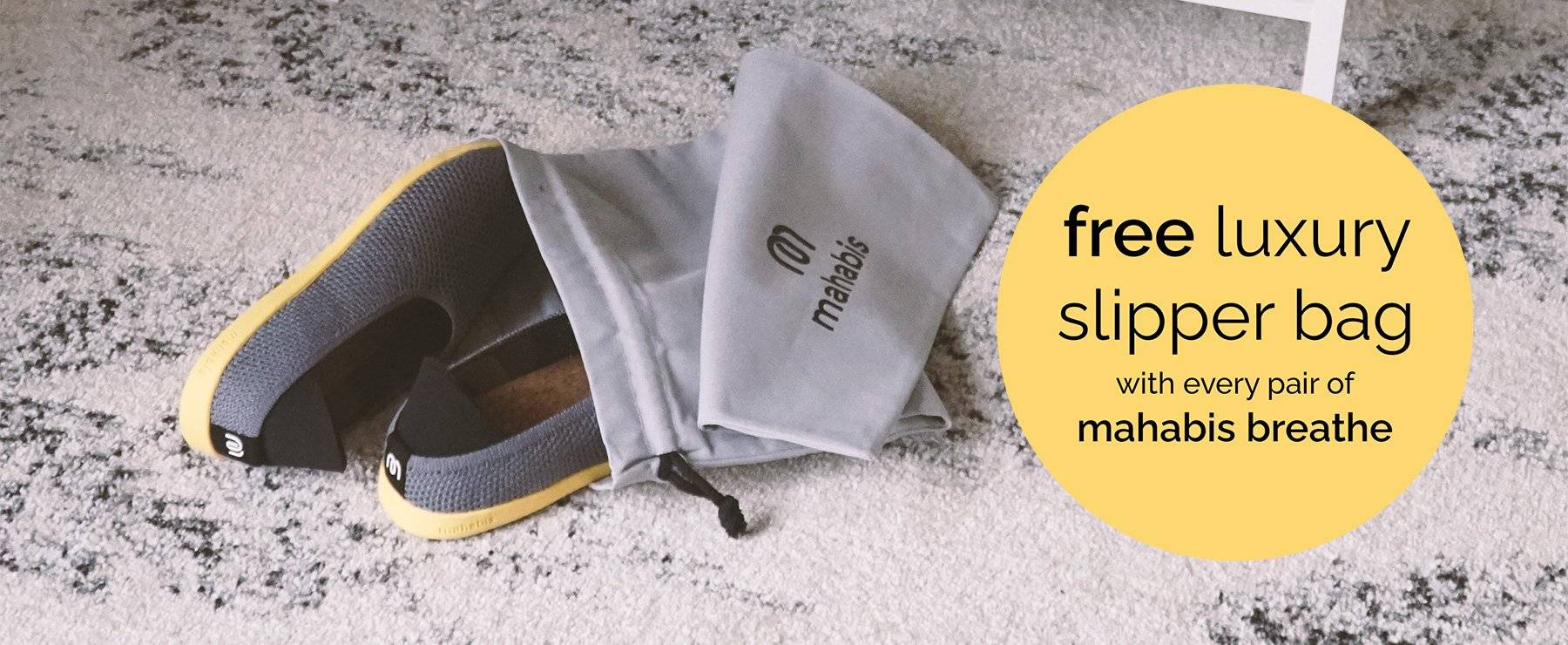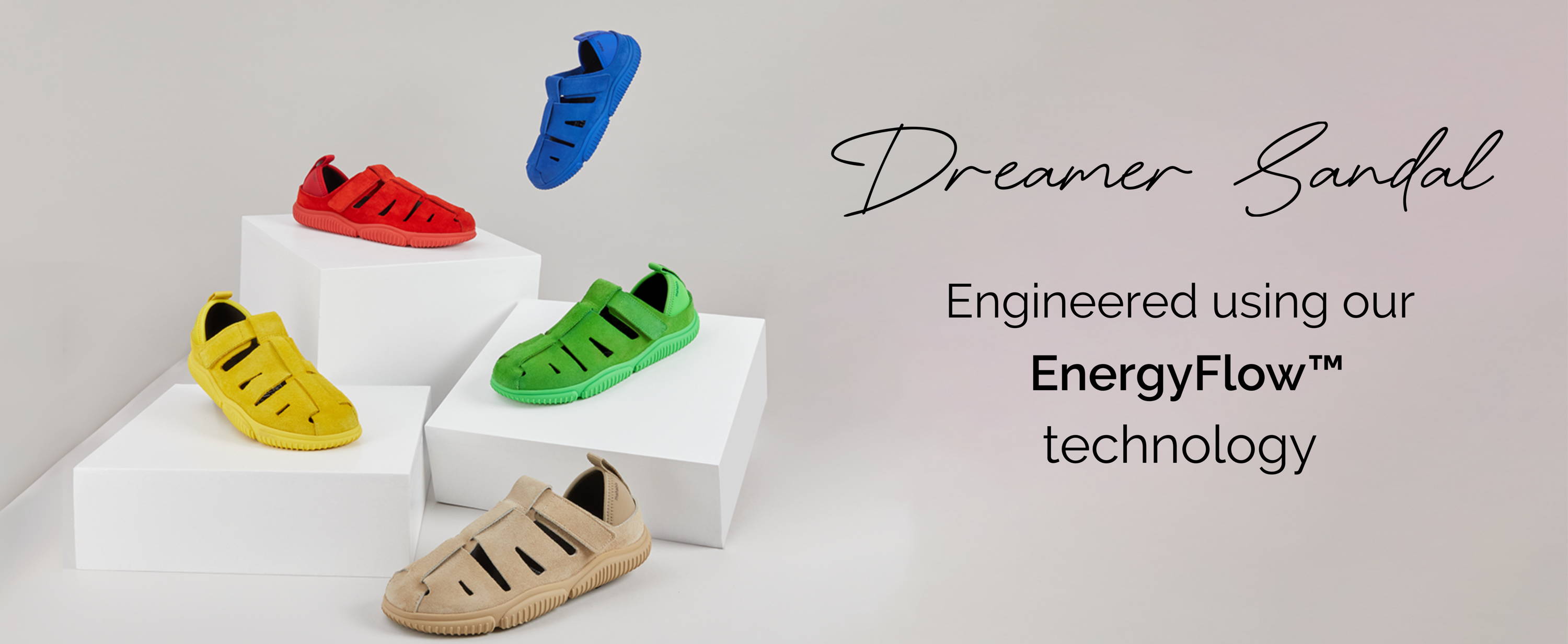 ---
Elevate sunny days in our high-tech summer dreamer sandals. We are the first brand in the UK to use EnergyFlow™, an innovative grid rebound technology that offers high levels of flexibility, performance and comfort excellence.

What is EnergyFlow™ technology?
What sets the dreamer sandals apart is the smart EnergyFlow™ technology embedded in the rubber sole. An intelligent grid system that enables high energy return to relieve pressure on the foot. This results in extreme comfort that is sure to put a spring in your step.
Breathable, durable suede upper.
The sumptuous suede upper provides a natural comfort, which is gentle on the skin. Crafted to perfection, the enduring suede boasts remarkable toughness, ensuring your sandals stand the test of time.

The suede used in mahabis sandals is certified by the Leather Working Group making it environmentally friendly.

mahabis iconic signature neoprene heel cradle secures the foot in place.
The iconic signature neoprene heel cradle has been incorporated into the design of the sandal, providing a gentle grip that adds both comfort and support to the heel. This innovative feature adds a sense of snugness, ensuring your feet experience the epitome of comfort.
Embark on a journey of timeless sophistication where a captivating array of colours awaits your discerning eye. Our meticulously designed sandals harmonise elegance and comfort, embracing you with blissful contentment from daywear to night-time. Choose from the vibrant hues of our summer brights or the understated allure of our neutral tones.

give yourself the space to breathe

lightweight Tencel™ upper

flexible indoor/outdoor sole

the perfect way to let someone know which pair of mahabis you'd love to receive as a gift.
Gift the perfect pair of slippers
We've made gifting easy. No more guessing shoe sizes or colour preferences. Let your loved one choose their perfect size and colour before the gift ships. They will then have 48 hours to pick their preferred size and colour (after which we will ship your original choice, which they can always exchange later if needed)
Mahabis gift selection
Please select the colour and size you would like to receive.
mahabis gifting
Thanks. Your slipper size and colour have been updated. You will receive your gift soon.
active
category_sandals
Class_Seasonal
Colourway_RDRD
LastMade_2023
Lining_None
non-discount
Season_SS23
Sole_LeafEnergyFlow
SoleColour_ChilliSpice
SoleColourBasic_Red
style_sandals
terrain_outdoor
UpperColour_ChilliSpice
UpperColourBasic_Red
UpperMaterial_Suede
true
dreamer-sandals
sorry, this slipper is out of stock
SORRY, WE'RE NOT RESTOCKING THIS ITEM.
try another colour or check out our other slipper ranges here
SORRY, WE'RE NOT RESTOCKING THIS ITEM.
try another colour or check out our other slipper ranges here
189.00
thank you for registering, we'll email you as soon as this product is available!
thanks for signing up to our newsletter. you'll now be notified about product launches, and other news and promotions.