maximum comfort. minimal impact.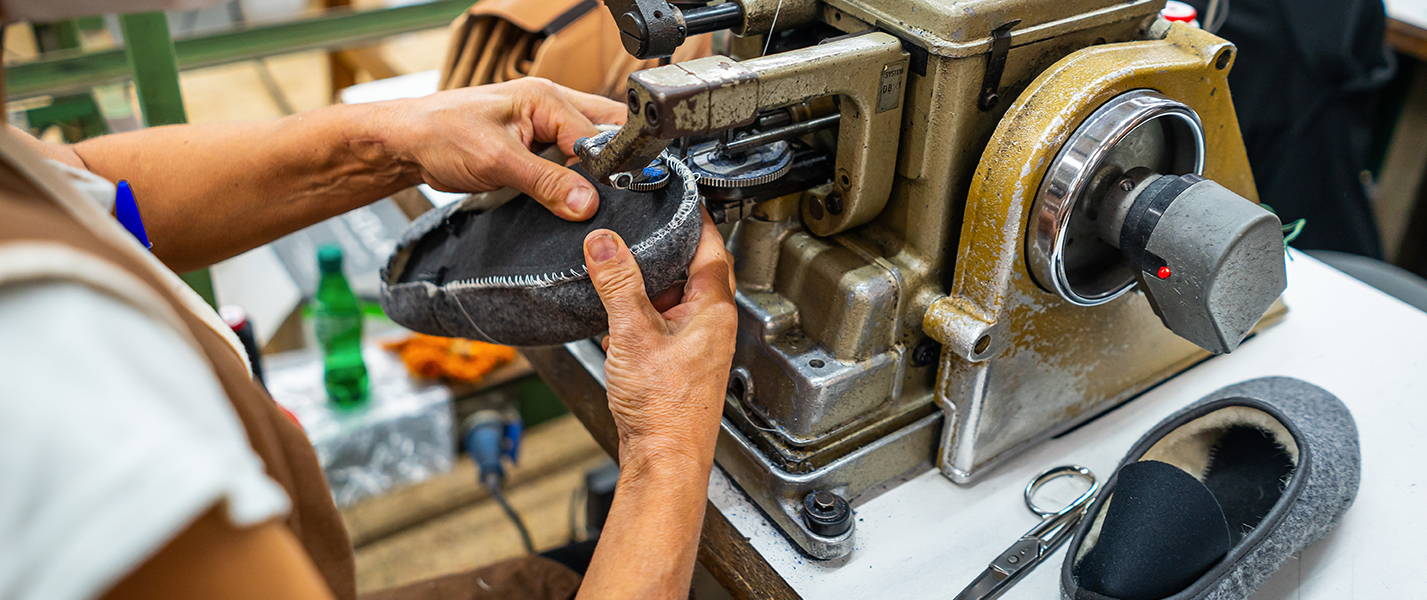 creating innovative footwear for the home with minimal environmental impact is one of our biggest goals for the future. comfort and design are a huge part of this journey but equally important is the impact our product has on the planet.
plenty of slippers are badly made, formed of synthetic fibres that wear away in a couple of months and end up in landfill. this is not only detrimental to the environment but bad value for money for the customer.
we pride ourselves on making each pair of mahabis as perfect and eco-friendly as the next. for the last 18 months, we have been making some big changes as we strive towards a more sustainable future.
from reducing our carbon footprint by making the majority of our product in Portugal to introducing a recycling scheme and fully recyclable packaging. we've been busy. we have more to do and we'll keep updating this page as we make progress.
we're going to break this down into the components of our product and supply chain. if you have any questions please do contact us here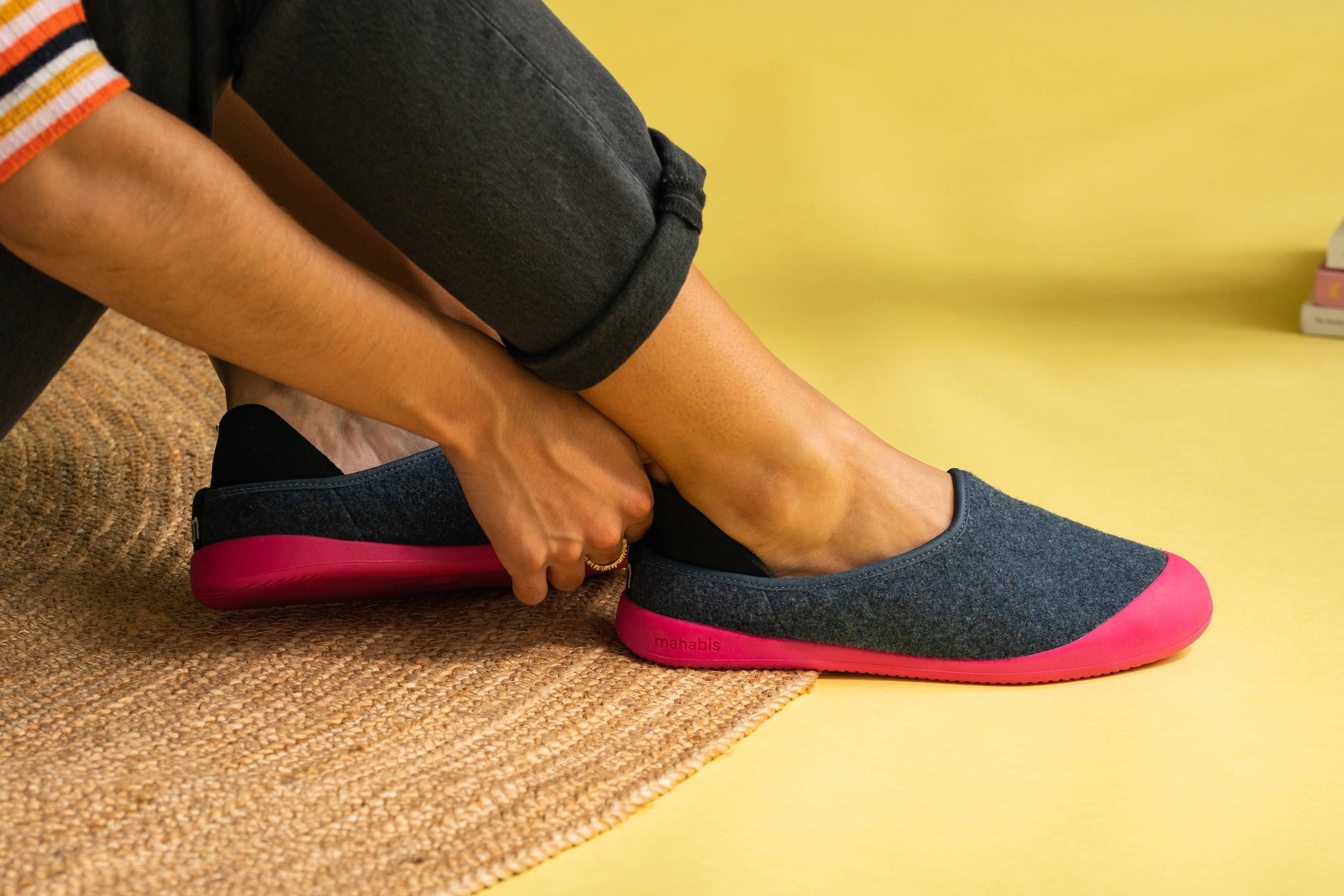 ---
the upper is the piece of fabric you see when you look down on your new pair of mahabis. this is the largest piece of fabric on a pair of mahabis and the first one that we addressed.
ReWooly Felt
on our latest all-season slipper 'curve,' we worked with Bigagli, a 50-year-old mill North West of Florence, Italy. utilising their advanced recycling technology we have been able to use ReWoolyTM felt which is Global Recycling Standard certified and contains at least 50% recycled wool fibres from clothing that would have headed to landfill.
this process creates a fabric that looks exactly the same as freshly sheared wool and harnesses the opportunities of a circular economy as these fibres are reused. the video below shows this process taking place.
Tencel
for our latest warm climate slipper 'breathe' we developed a brand new upper fabric utilising Tencel's cellulosic fibres of botanic origin. this 100% natural lyocell fibre is created naturally and using the latest technology keeps your feet feeling fresh.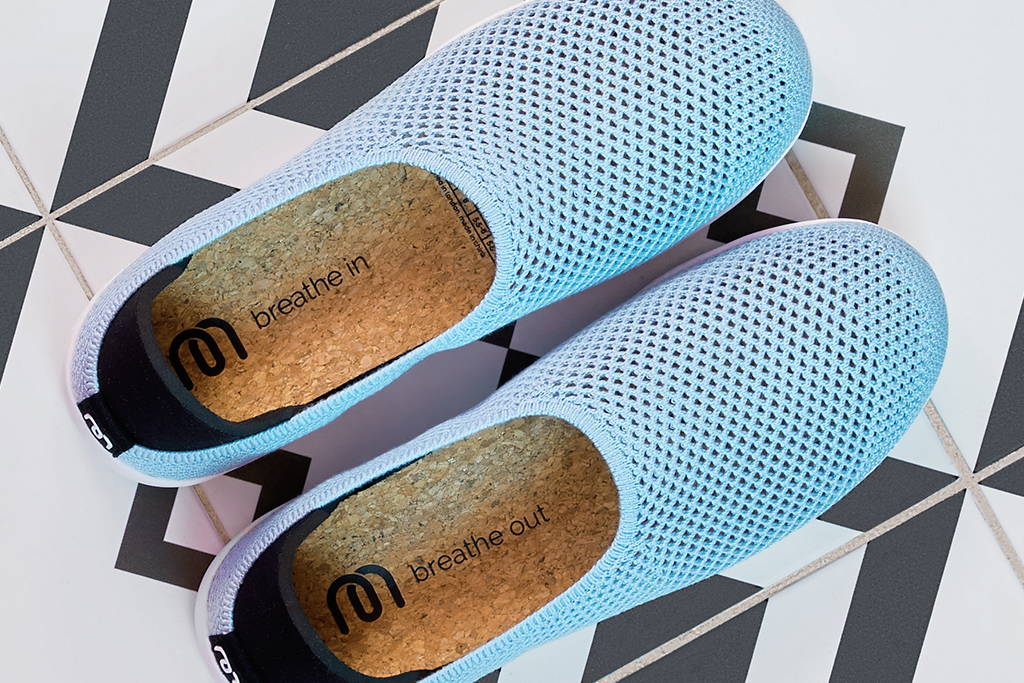 to keep your feet warm and cosy the majority of mahabis are lined with wool. it's important to us that we know where these fibres come from and how they have been sourced.
our latest classic, curve and editions slippers are lined with incredibly soft wool that we source from Italy.
this wool is organic, certified by the European organic certification organisation EcoCert. The wool is certified non-mulesed which means that the shearing of the wool does not negatively impact the health and wellbeing of the sheep
---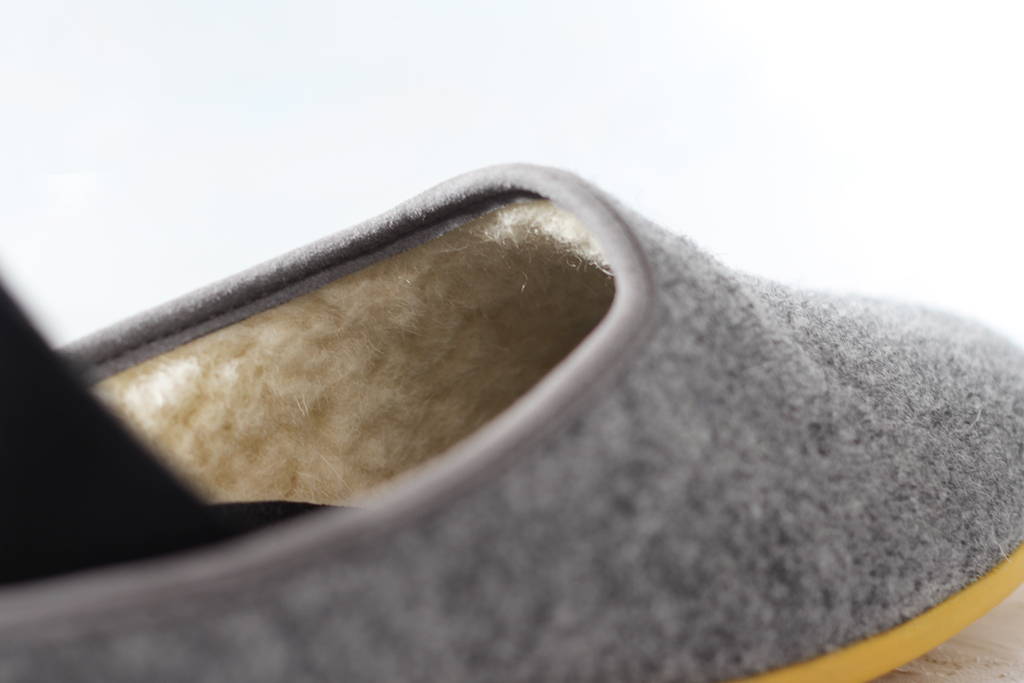 the mahabis sole needs to be hard-wearing, durable, flexible and ready to take you anywhere.. that could be to the end of the garden or from the kitchen to the lounge.
the mahabis soles are bespoke and created using moulds designed specifically for us. they are engineered to give you grip and to disperse any water spilt on the surface you are walking on. historically the soles of slippers have been mainly plastic, we're changing that one slipper at a time.
Sustainably Sourced Rubber Sole - Curve
our favourite slipper, mahabis curve comes with a natural, Pura-Latex™ rubber sole, responsibly sourced from the Hevea tree. this sole replaced what was previously plastic.
designed to improve shock absorption and grip, not only is this a natural material but also 100% recyclable.
EVA + Cornflower Sole - Breathe
the hybrid EVA sole has been engineered with our responsibly sourced Pura-Latex™ rubber mixed with 5% cornflower to reduce environmental impact.
to remove yet another synthetic material from our supply chain we have created a cooling cork feature. the footbed is created using natural cork, which makes the wearer feel as though they're walking in bare feet and regulates foot temperature in warmer seasons/ climates.
---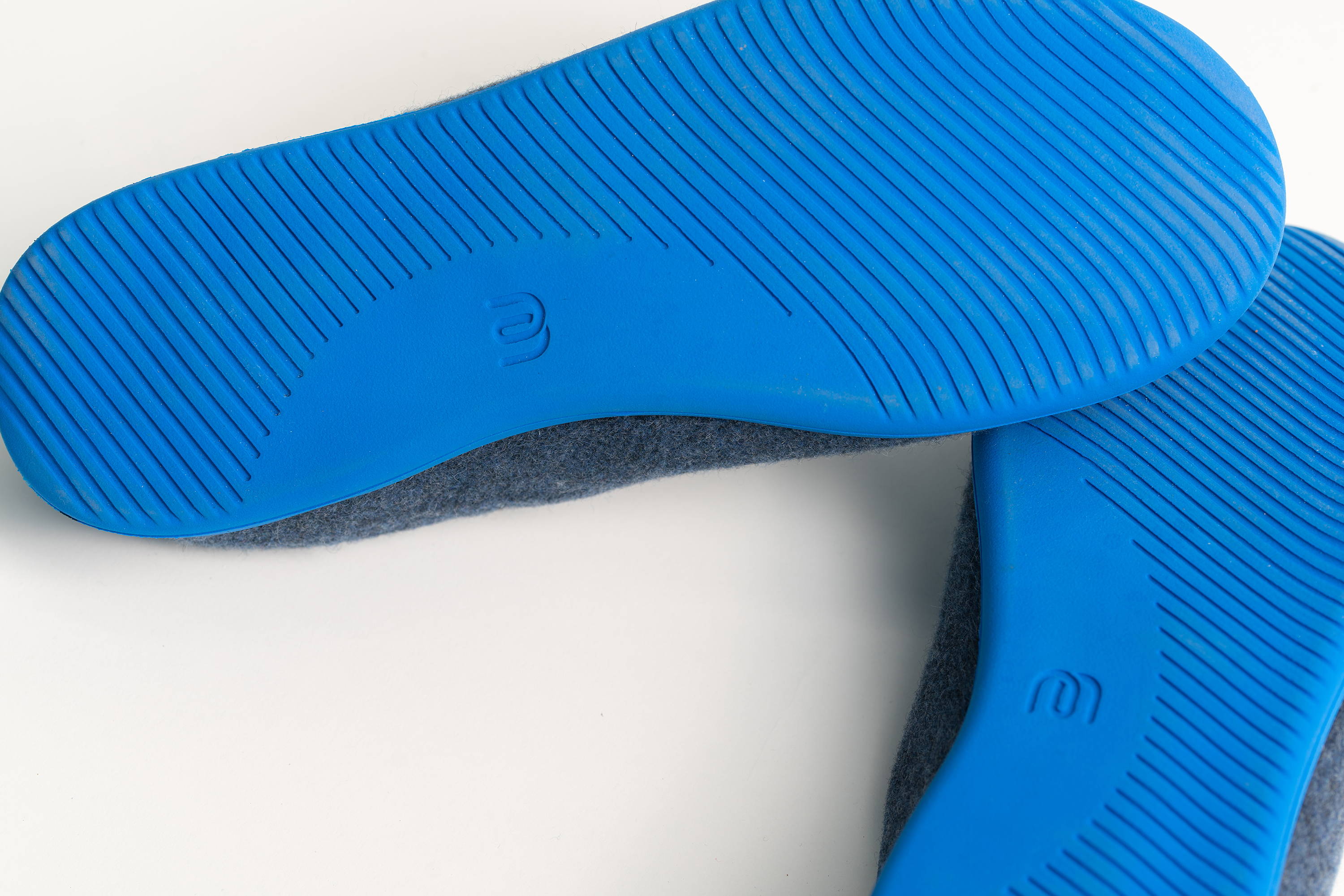 ---
we've brought more of our footwear production to be nearer to where our customers are.
as of May 2020, we began producing over 90% of our product in Portugal, a country famous for its artisan approach to footwear. we collaborate with a family owned factory with decades of experience that create for some of the best footwear companies in the world.
take a tour of our factory and watch the mahabis curve being made.
---
---
 

in 2020 we completely redesigned the boxes we use. we created something that is beautifully designed, recycled, recyclable and uses 30% less materials than our previous packaging.

 

Recycled FSC certified
the mahabis box is engineered using 100% recyclable FSC certified cardboard. intelligently designed by creative director jamal merdassi, it fits together like origami. genius.
Recyclable
as award-winning designers for footwear innovation, we're changing how we create. the mahabis box is 100% recyclable ensuring its impact is as low as we can go right now.
No plastic/ No glue
formed using zero glue and zero chemicals, the mahabis box provides an intelligent approach to designing thoughtful packaging for our new world.
---
---
creating slippers that are eco-friendly, luxurious and comfortable doesn't come easy.
this is why we're partnering with Ecologi, the climate positive initiative planting a new tree across the globe every 3 seconds. incredible.
in collaboration with Ecologi we are planting one tree for every pair of mahabis sold. on top of that, we are offsetting the personal and professional carbon footprint of our team to create a climate positive workforce.
also we offer Shop Pay, which neutralises the effects of delivery footprint.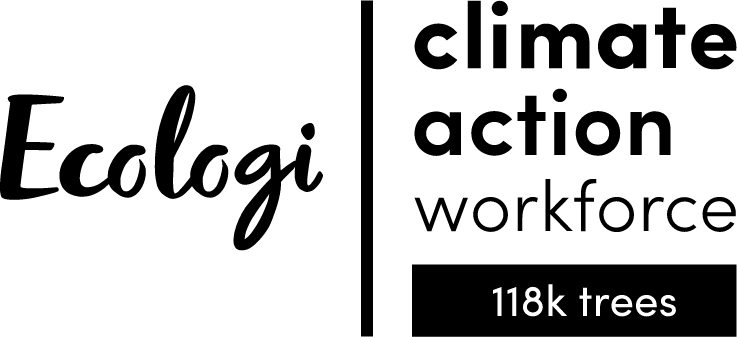 ---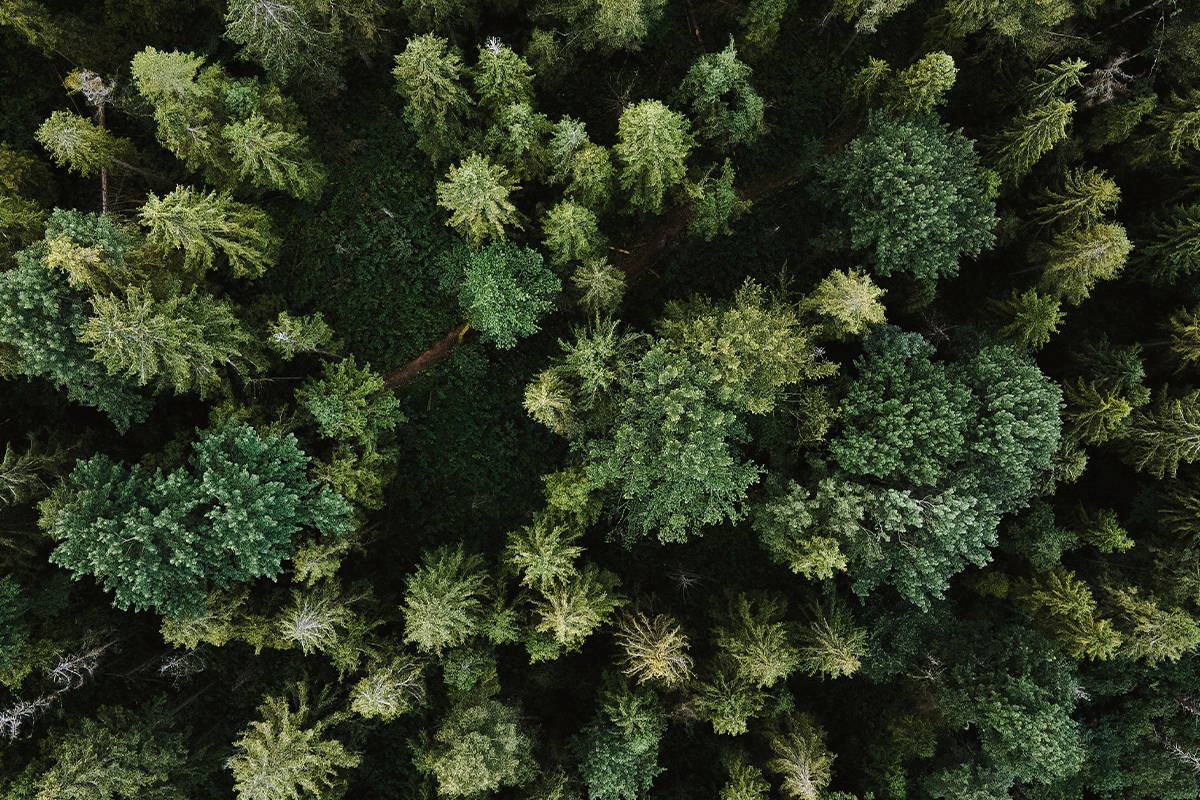 ---
the mahabis recycling scheme is a partnership with environmental firm First Mile to prevent pre-loved mahabis from going into landfill.
this thoughtful company give your mahabis a second life by processing, shredding and transforming them into playground surfacing, roads, boxing bag inners, and a whole lot more.
we'll reward you, as well as the environment for your time - not only will you be reducing landfill waste, you will get a 15% off voucher to go towards your next pair of mahabis.
---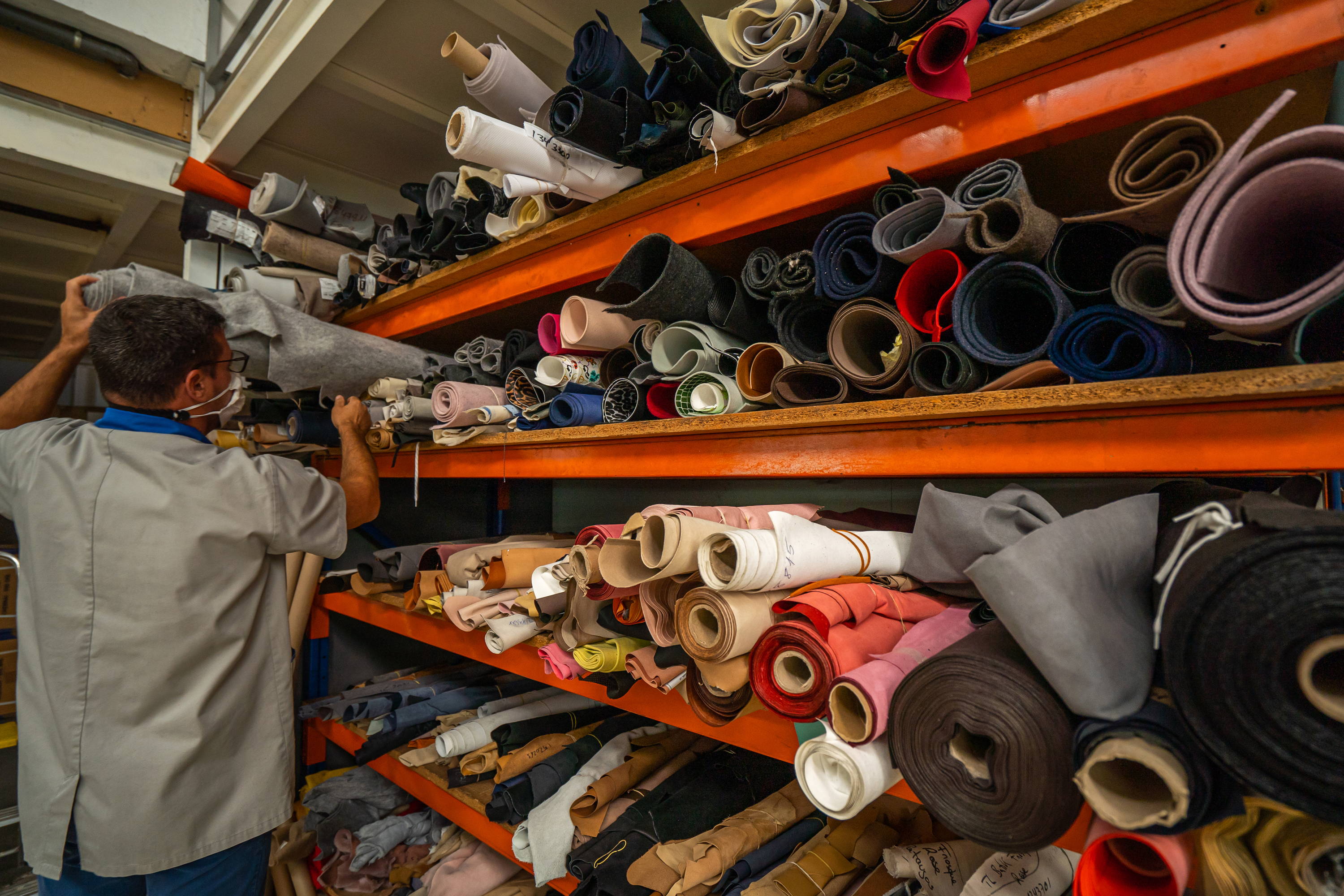 ---