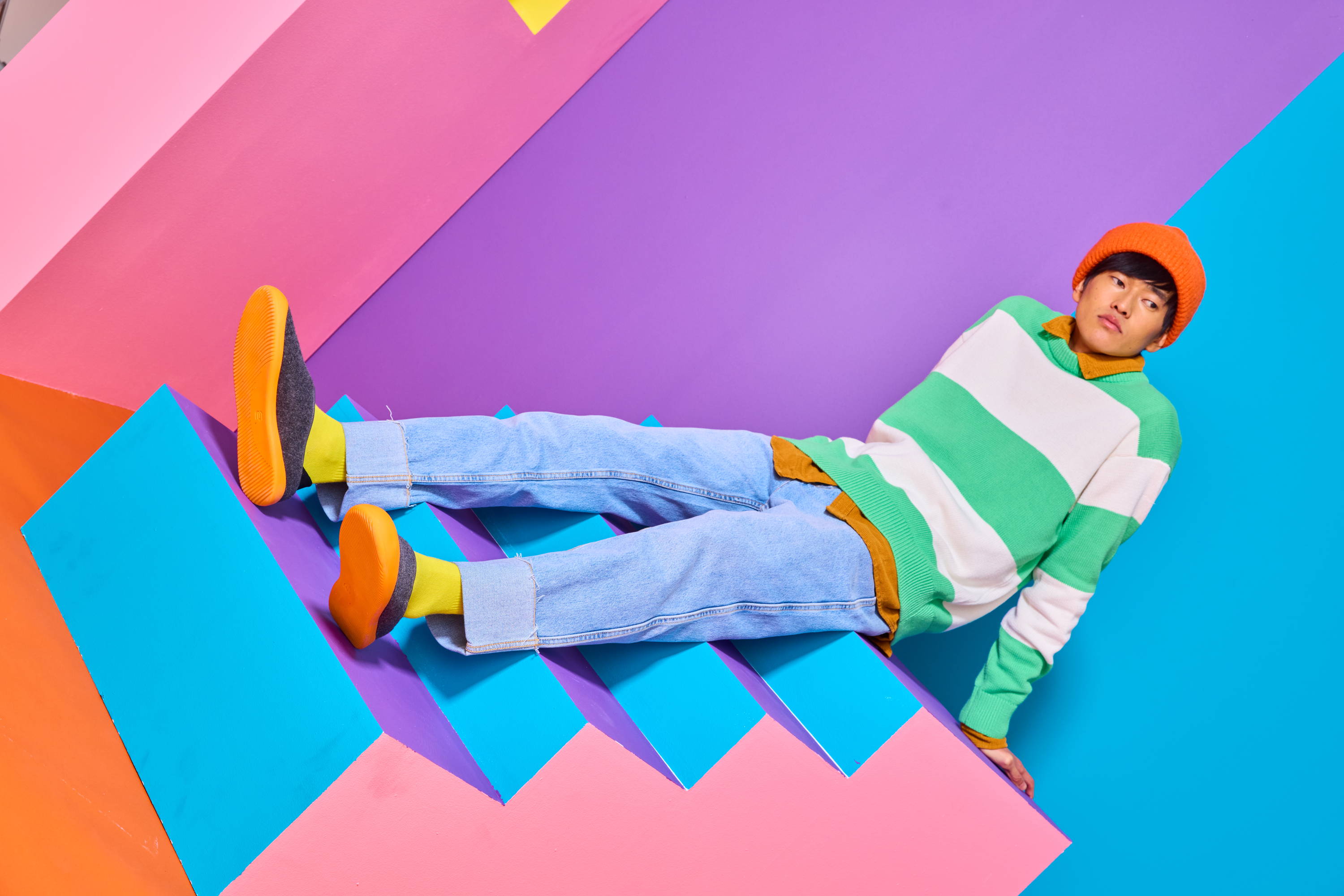 Nothing is as sweet
as the gift of comfy feet
These are not your everyday, run-of-the-mill shoes, which make them a perfect, thoughful and unique gift. They're comforting, supportive and always there for you... much like the women in our lives.

Select from a range of beautiful styles and colourrs.

What could been seen as a boring gift is anything but with our bold designs and on-trend colours.

They're the prefect gift for those hard to buy for men in your life; easy to wear, easy to wash and easy to exchange if they'd prefer a different style.

Did you know that many of our shoes are gender neutral? We make a wide variety of our styles in every size.

Need some inspiration for choosing the perfect gift?
Here's what other customers have enjoyed.
A neutral upper with a pop of pink is popular with interior designers, stylists and bloggers.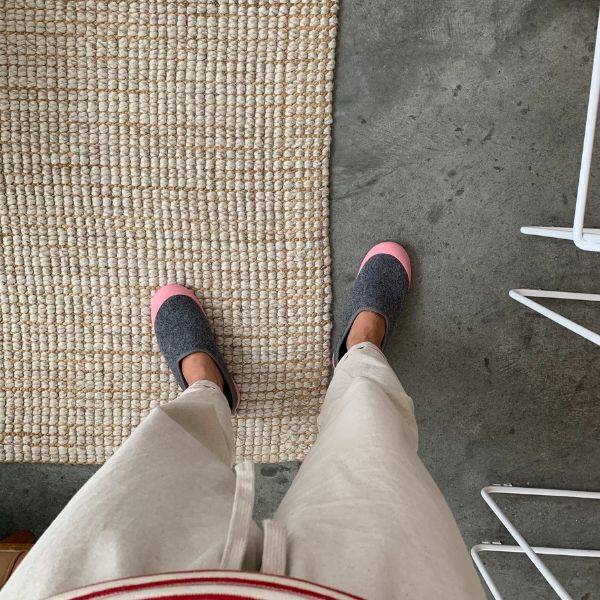 mahabis curve in sakura pink
Looking for something lighter? The mahabis breathe are our lightweight option.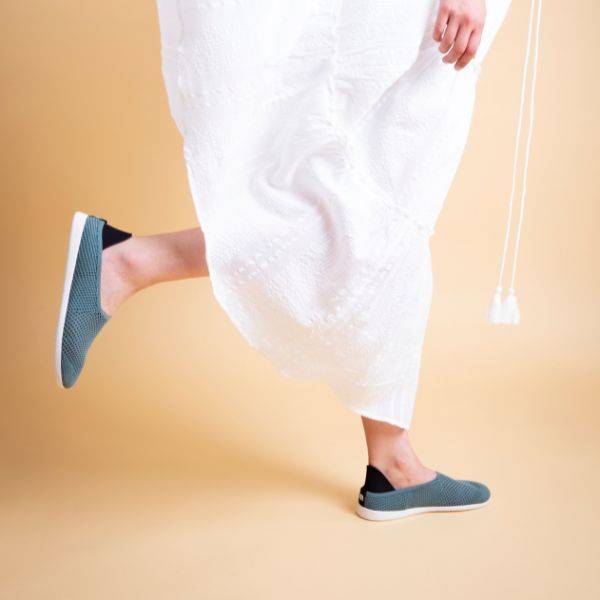 mahabis breathe in torri green
For someone always on the go we recommend the easy to slip on mule.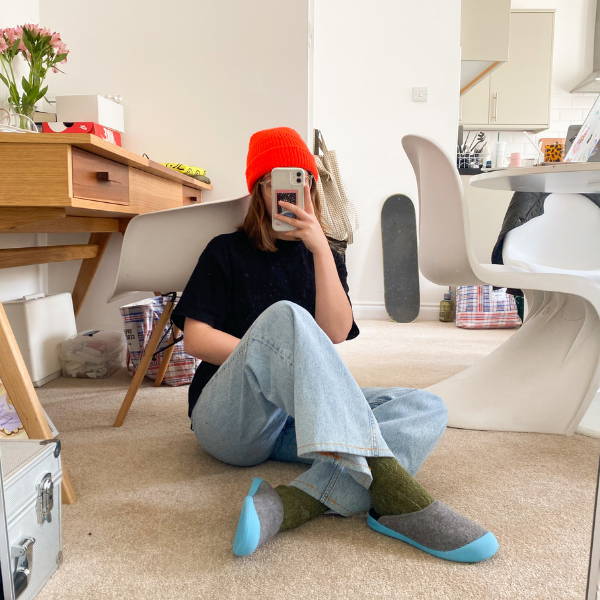 mahabis mule in larvik grey x gozo blue
Cyclists go for the breathe. they're light, breezy and they stay on while peddling.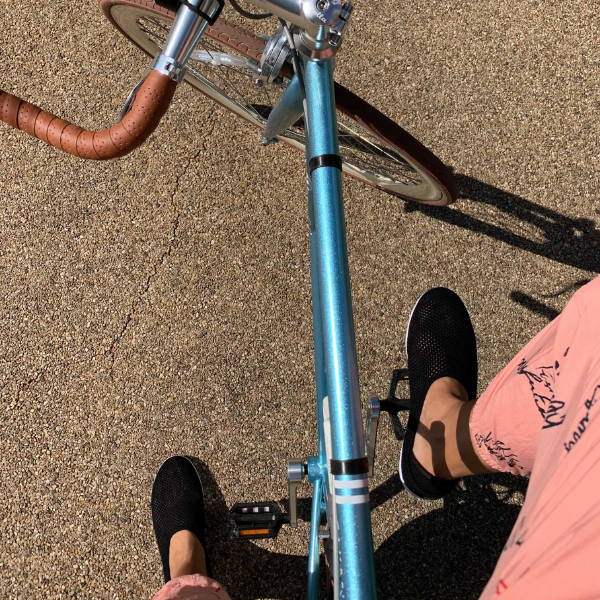 mahabis breathe in skien black
Choose a pair with brightly coloured soles to complement someone's bright interriors.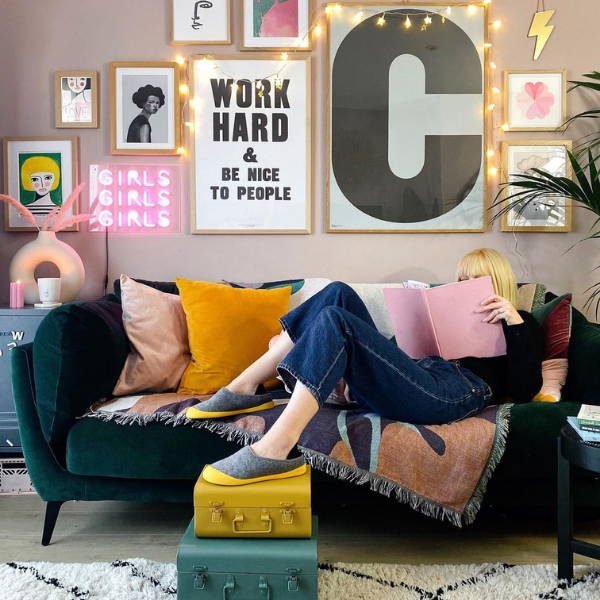 mahabis curve in light grey x yellow
The high-tech, airy, lightweight sandals where style meets dreamy comfort.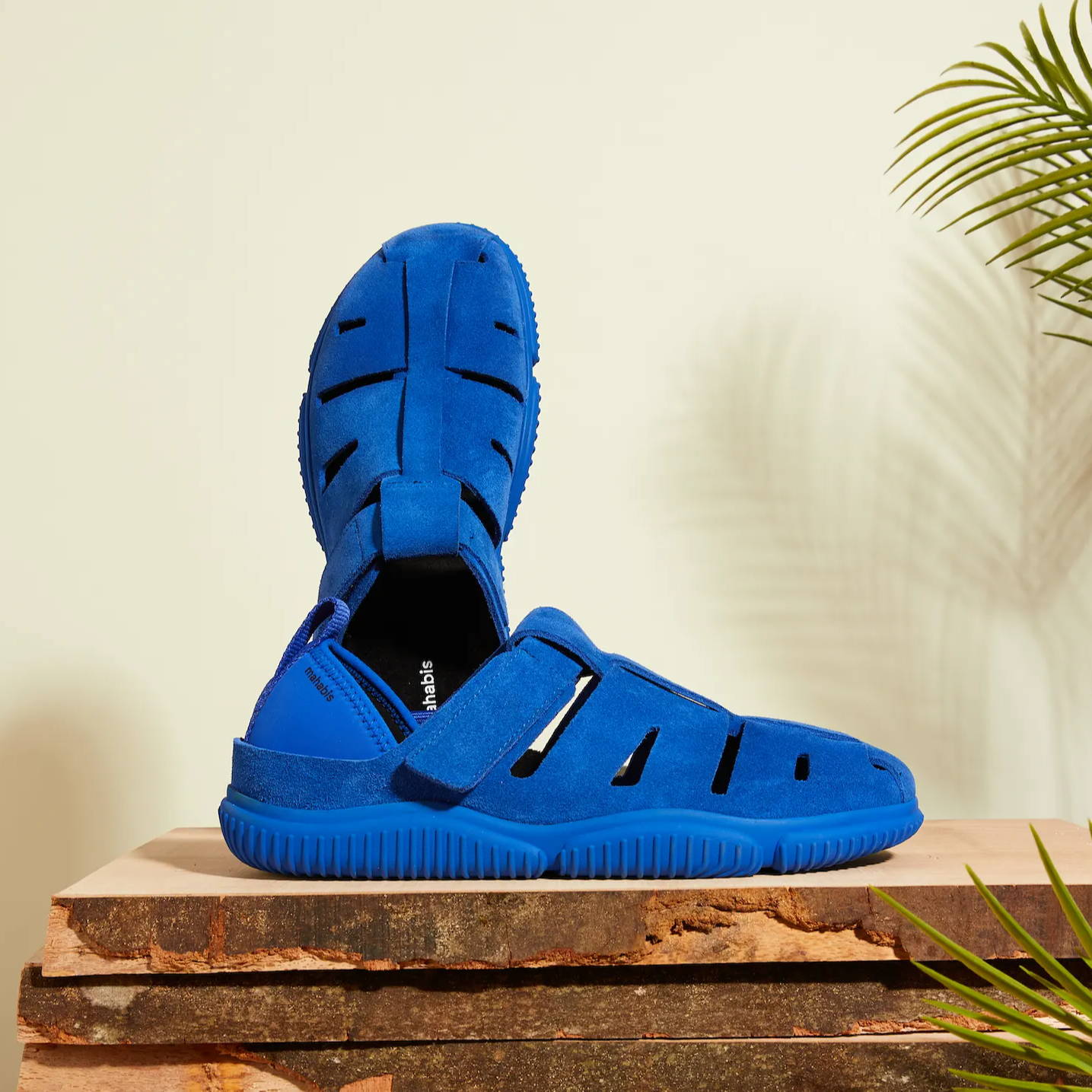 dreamer sandals in electric blue
Reviews from mahabis gifters
★★★★★

"These were a gift for my husband and he absolutely loves them he says they are the best slippers he's ever had well worth the money!"

Julie
★★★★★

"Gift well received by a grateful son who is quality conscious and really appreciated the design and wearability. Very comfortable. Thinking of buying a pair for myself next! delivered in strong packaging in good time within days of order."

Karen
★★★★★

"Gift for my bro. He is effortlessly stylish and cool and particular when choosing clothes and shoes. Thank goodness he loves these slippers. Massive phew and thanks!"

Sophia
Reviews from mahabis receivers
★★★★★


"What could have been a boring present was delightfully on trend as well as being very practical and snug."
Gill
★★★★★


"I don't normally wear slippers, but I got these as a present and they are awesome - super cool and comfortable 👍🏻."
Julie E
★★★★★

"My younger daughter gifted me a pair for christmas. They are the best slippers I have ever owned. Well fitting, so warm and comfortable and look good too. What a wonderful gift."

Angela