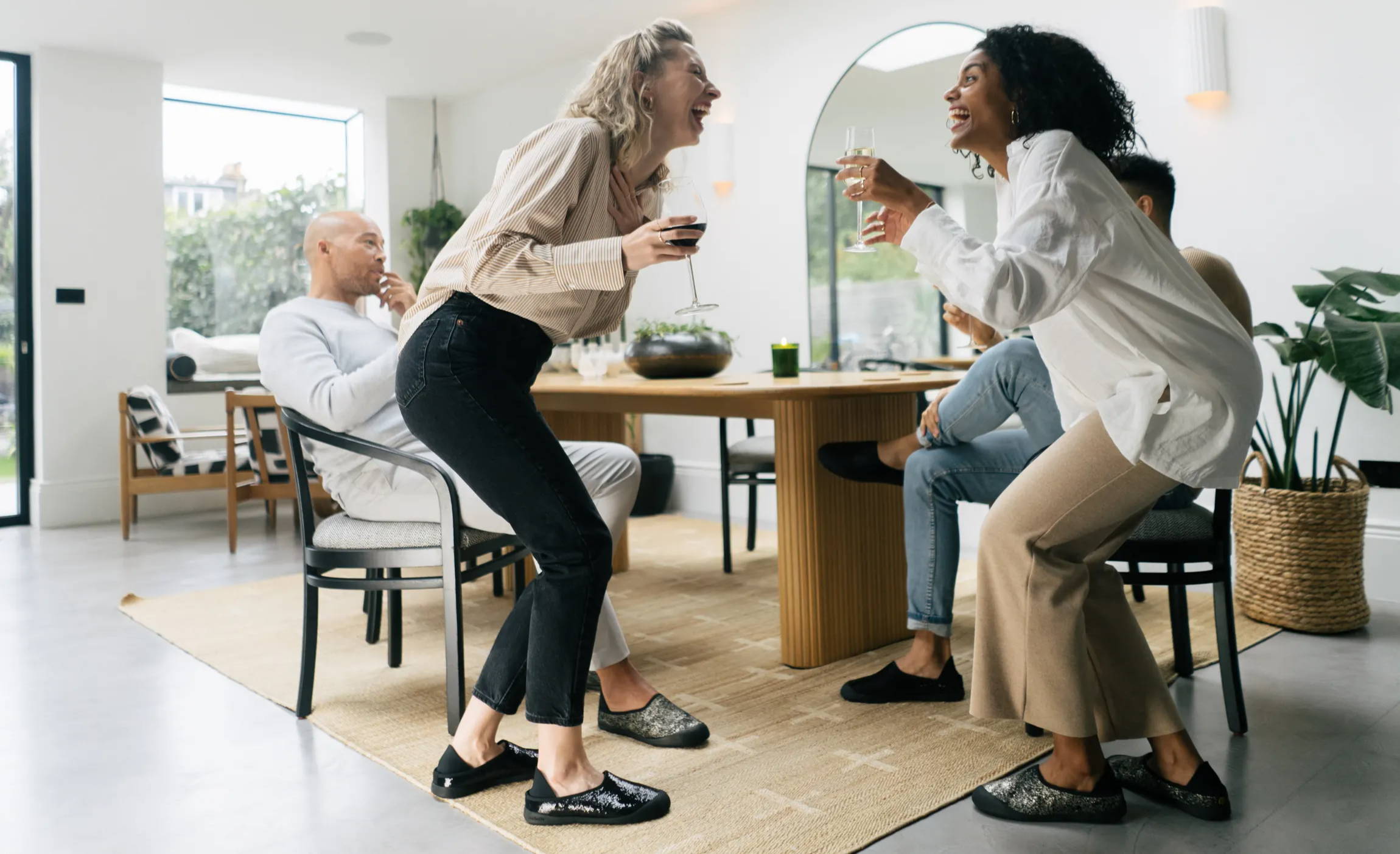 there's no better gift
than a warm welcome home


welcome to the home of mahabis gifting, where you'll find the perfect gift for everyone.

for the last to leave the party
they're slippers even cinderella would go back for.

the mahabis disco editions are drenched in light-catching black sequins. perfect for the party animal who might also like a night off once in a while.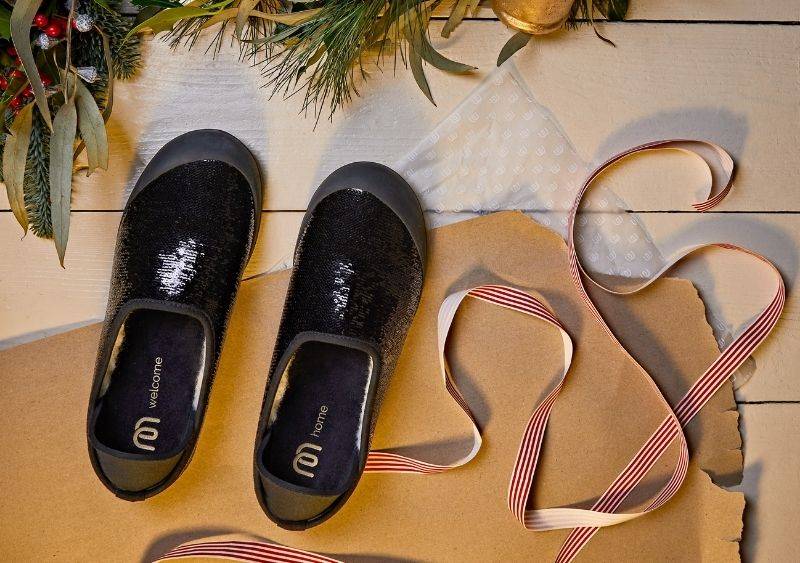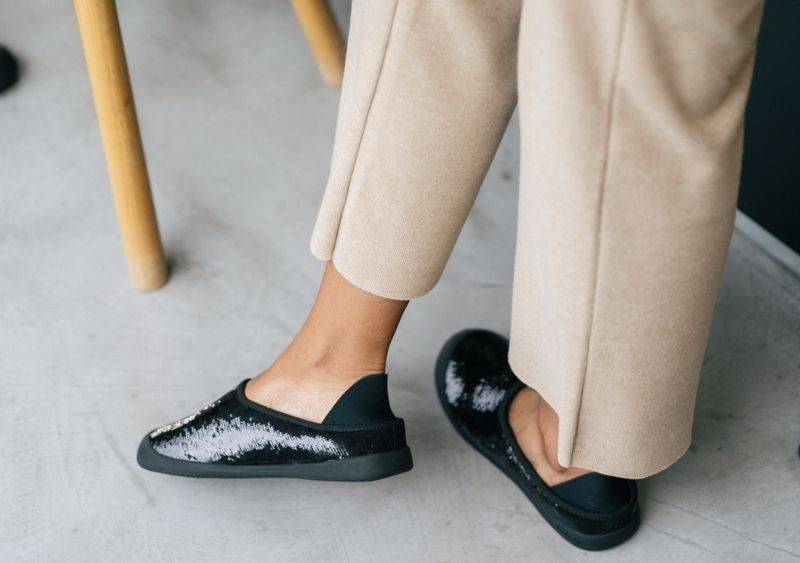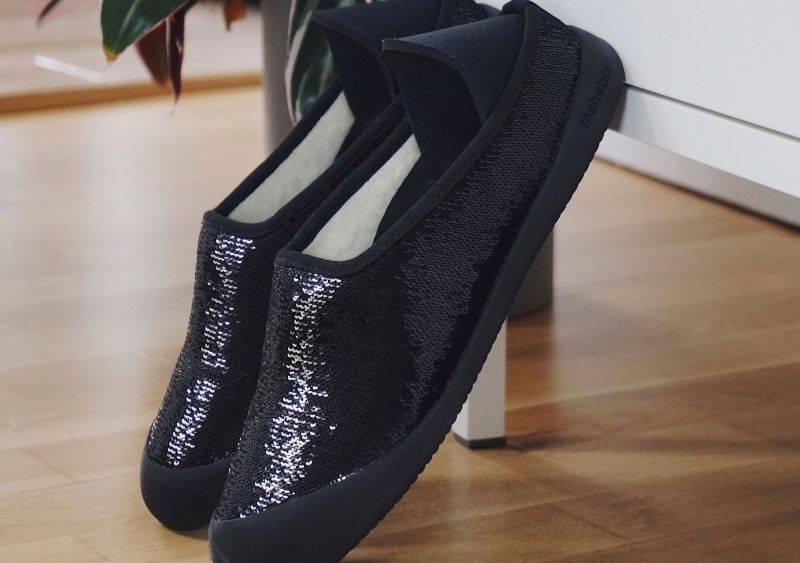 the gold standard in slippers
the gilded slipper's black ponyhair upper makes the gold embellishment glow all the brighter.

these can be styled at home with cropped jeans during the day or tonal pyjamas at night.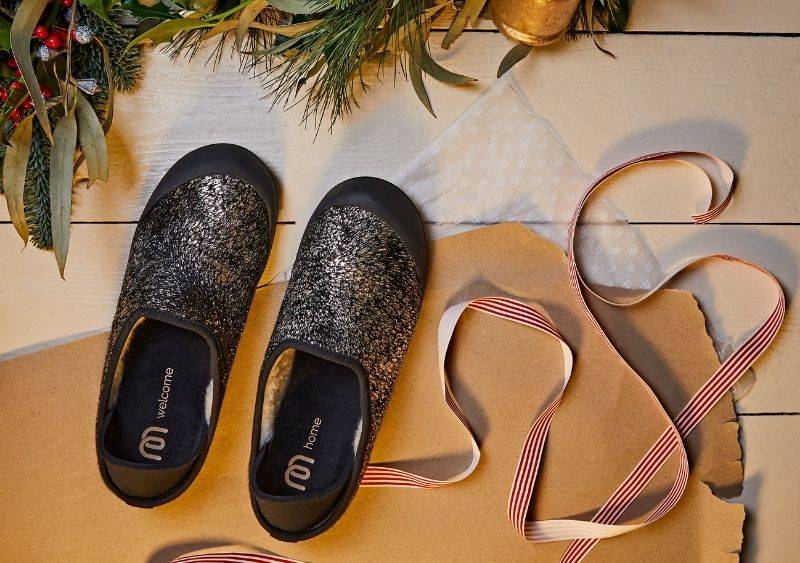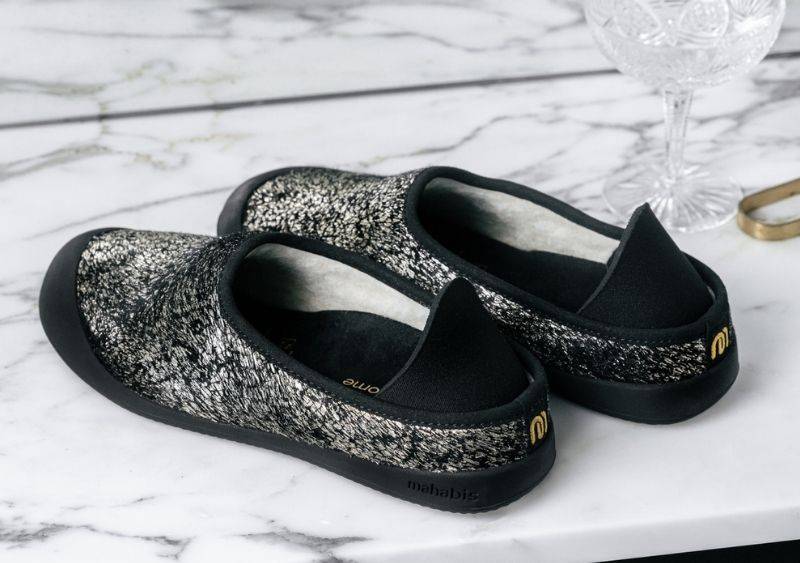 there's no place like home
dorothy said it. and we stand by her.

these ruby red slippers, made from embossed alcantara, are perfect for whiling away peaceful hours at home.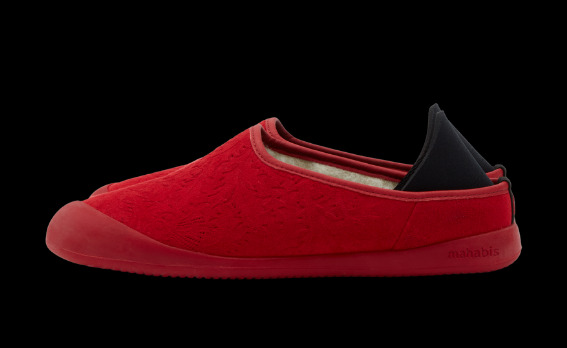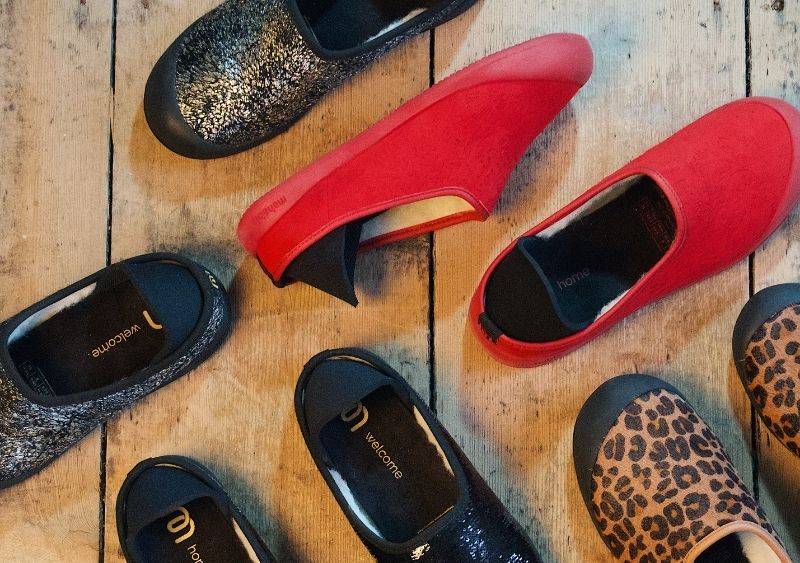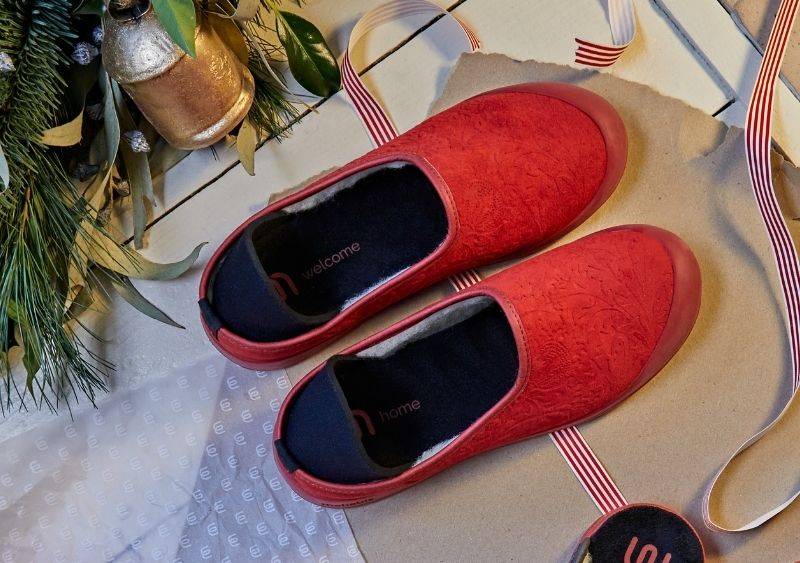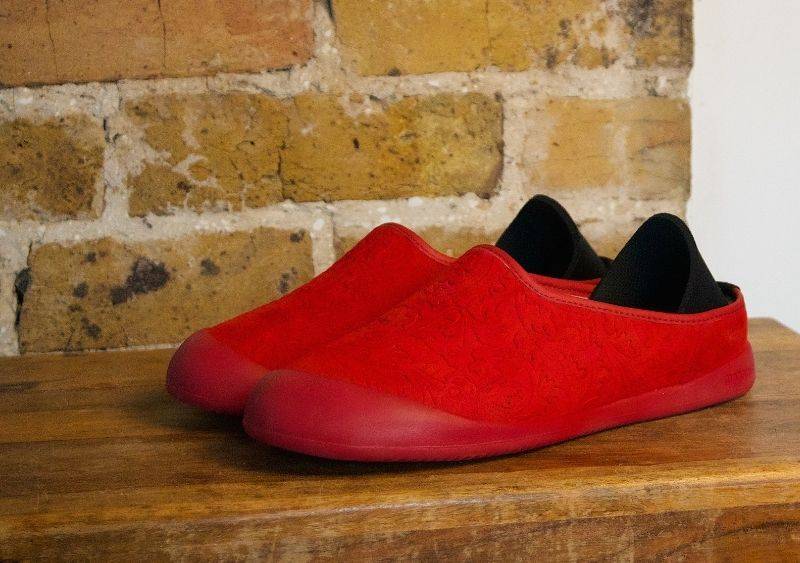 slippers he'd want to be seen in
for those looking for a practical yet thoughtful gift, these are an easy win for those with particular tastes.

these deep green camo slippers will be worn on repeat.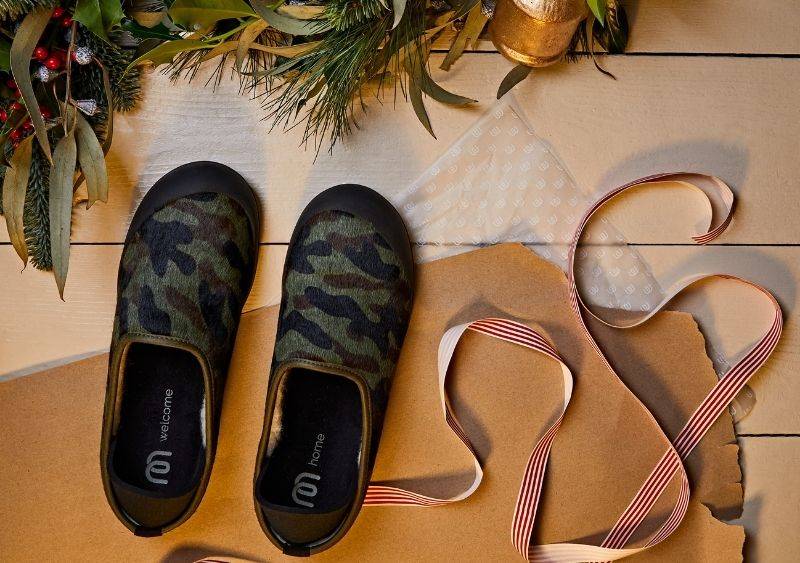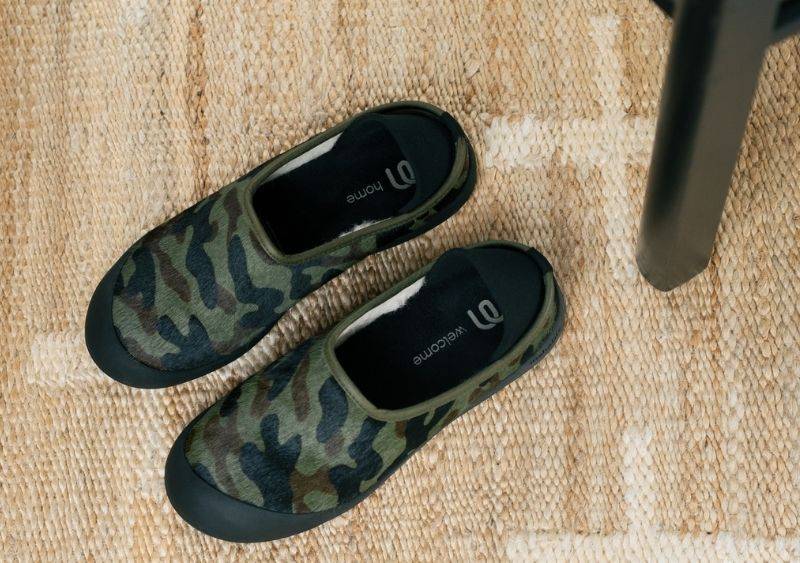 straight off the catwalk and onto our pony hair slippers, this leopard print design is highly sought after this season.

so be quick, these special editions won't hang around long.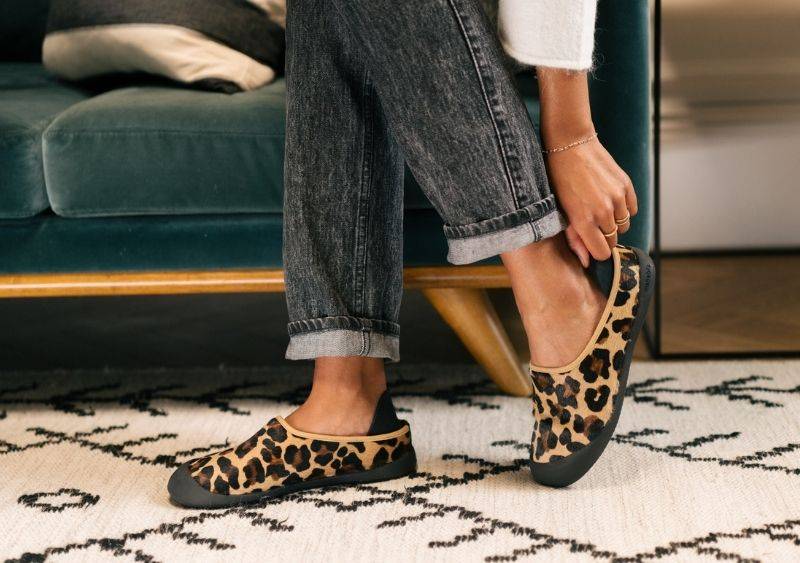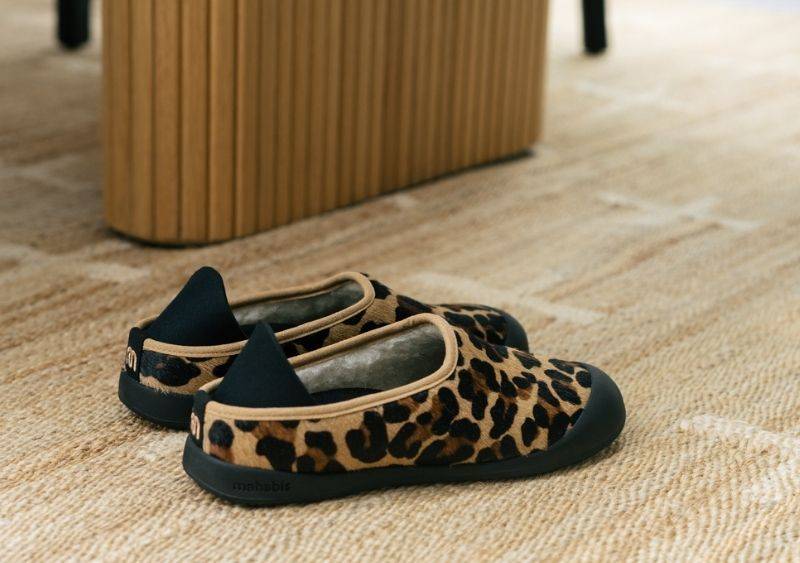 something a little fierce
undeniably beautiful and fiercely comfortable, these leopard print mules are the slip-on comfort required for a truly hygge day at home.

the perfect gift for the no-fuss person in your life.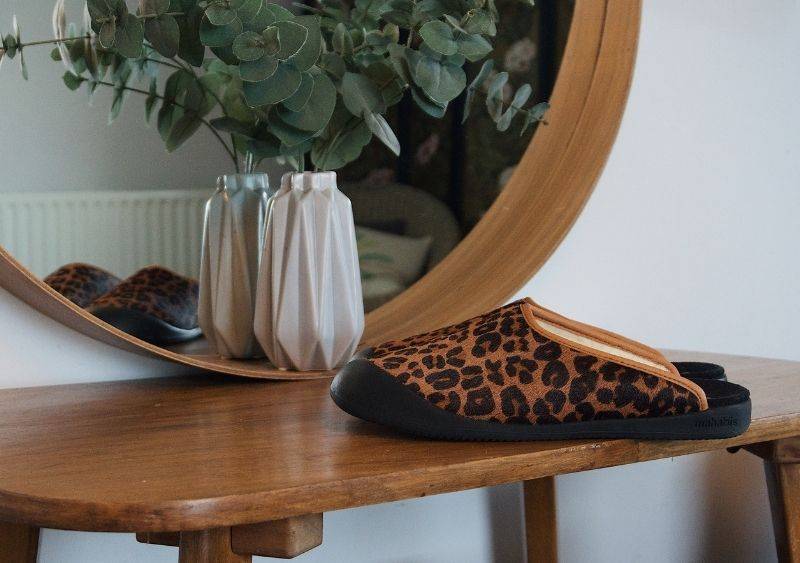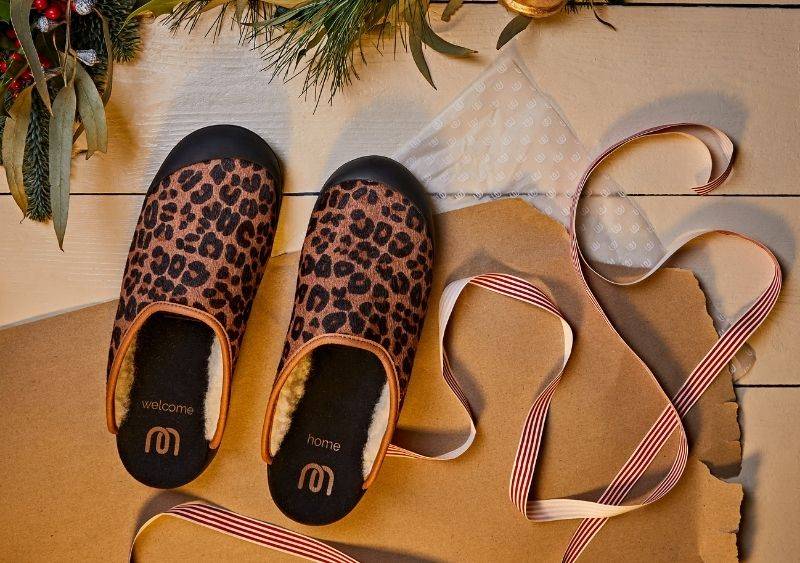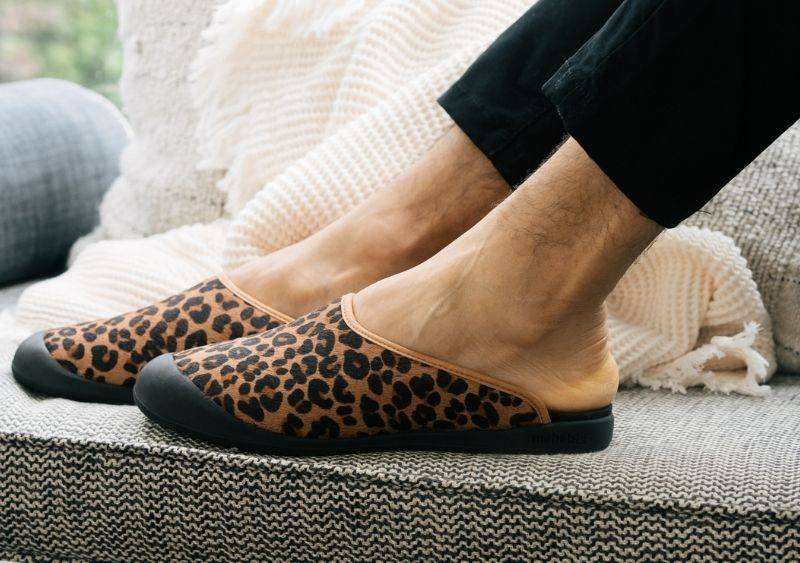 ---